I've actually only worked with Ana from Applied Cosmetic Services once, but she really made an impression on me! She did Kindal's makeup for her wedding in October of 2008…incredible!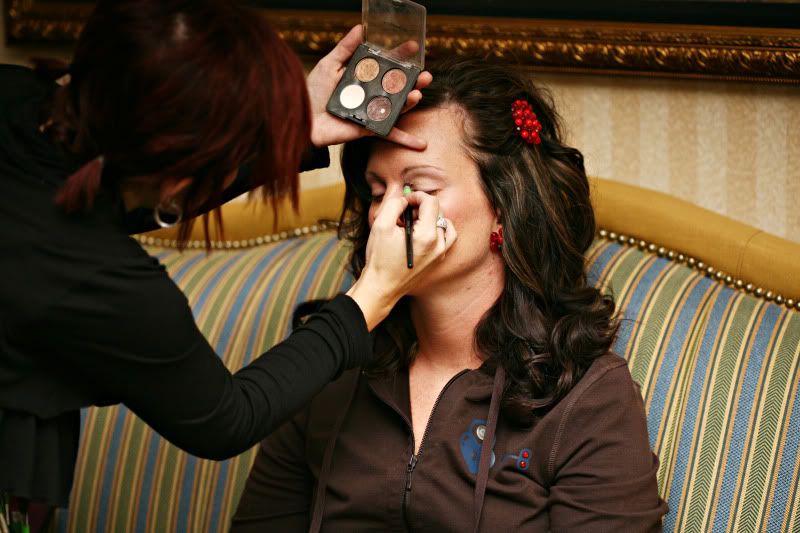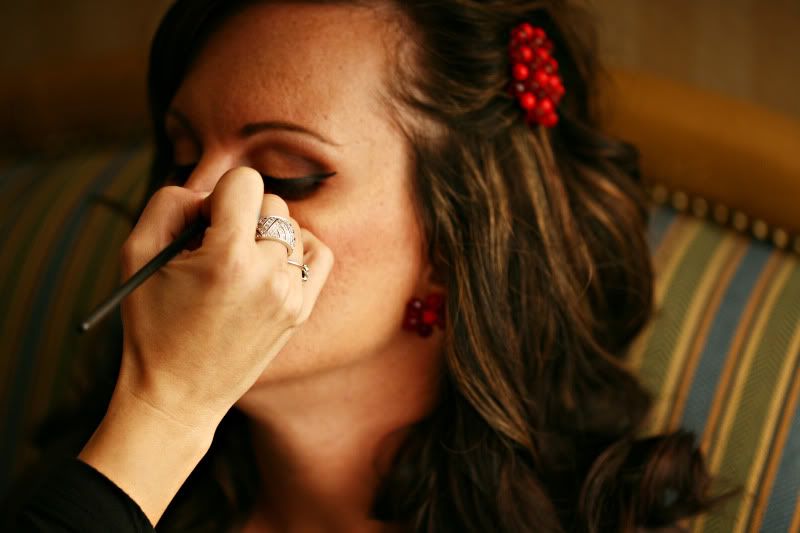 I think one of the best things you can do for your wedding day is spring for a make up artist! First, who doesn't want to be pampered a little extra, especially on their wedding day? Second, professional make up can really make a stunning difference in pictures! Ana specializes in photography make up techniques, which is awesome 🙂
I know I'm not really writing a whole lot on these posts…but you definitely should check out the websites! While I'm at it…feel free to leave comments with some of YOUR favorite vendors, or with requests for recommendations in various vendor categories and we will see what we can come up with!
Have a great day, everyone!