Meet the Angell family. Shane, Ashley, and Skylie. I was absolutely beyond blessed to be able to do a photoshoot for them this morning. This was my first shoot for Operation: Love ReUnited (see this post or oplove.org for more info!), and I can already tell that I am going to absolutely love being a part of this organization. Shane is being deployed in a few weeks (I can't remember if they ever said to where…Ashley if you see this and want to chime in, please do 🙂 ) Even though the weather tried to make us give up multiple times, we finally were able to get in this morning's shoot just in time for Christmas!
I really don't think I can even portray what I was feeling during this session. A few words would be gratitude…for Shane and all the other military men and women who serve us every day, and for their families who also sacrifice so much…joy…for really feeling like I was being able to use the talent God has given me to make a difference…and even just having a blast because they have to be just about the coolest family ever! (Ok run on sentences…excuse my stream of consciousness writing tonight haha). But…no more words…here's some favorite images (a lot!) and a slideshow.
Thank you so much Shane, Ashley, and Skylie, and Merry Christmas!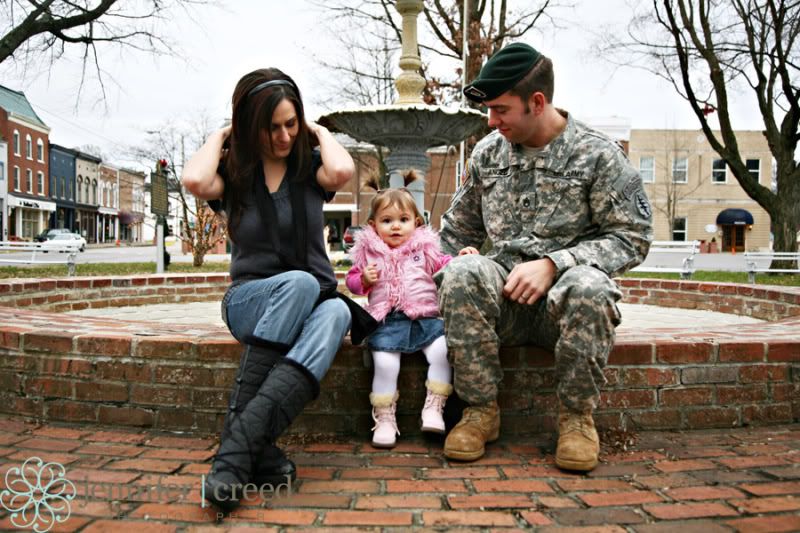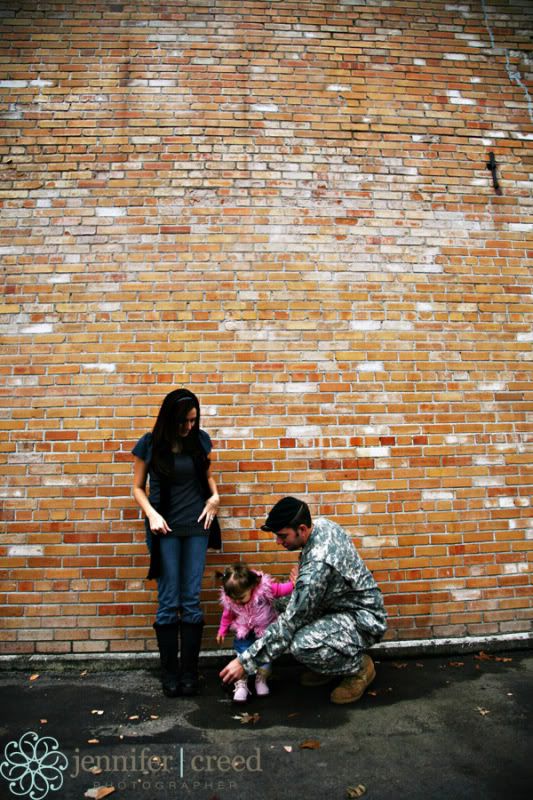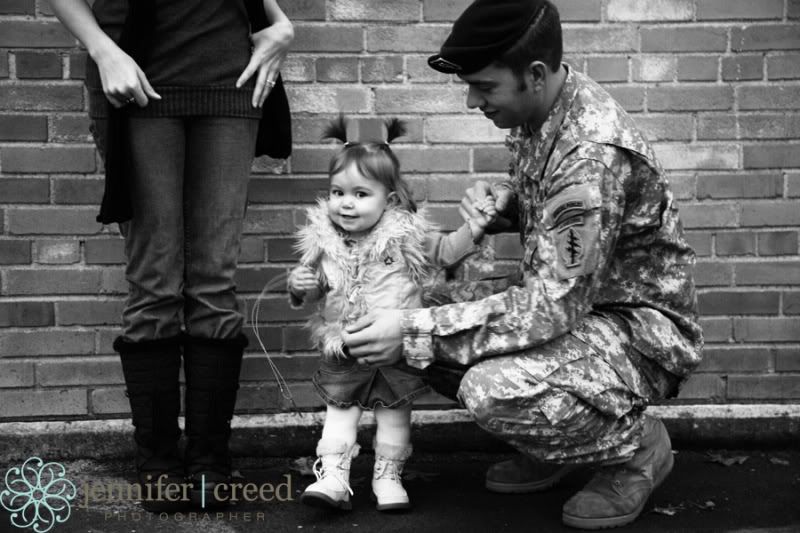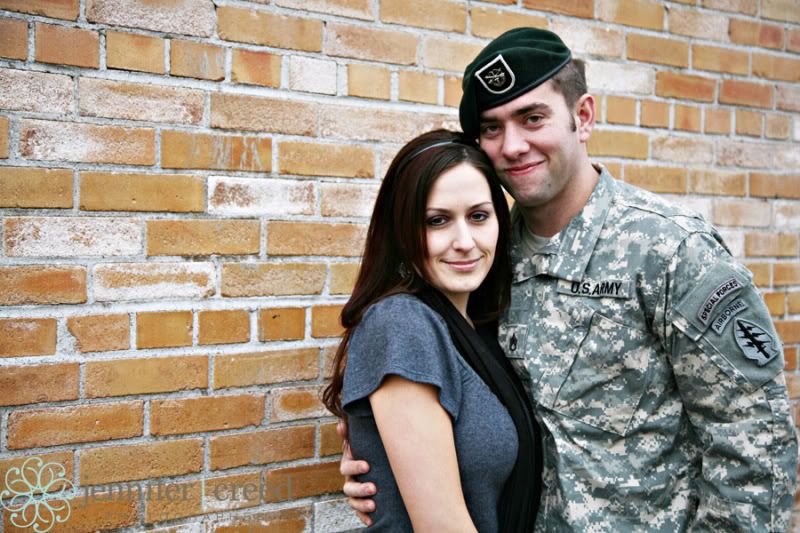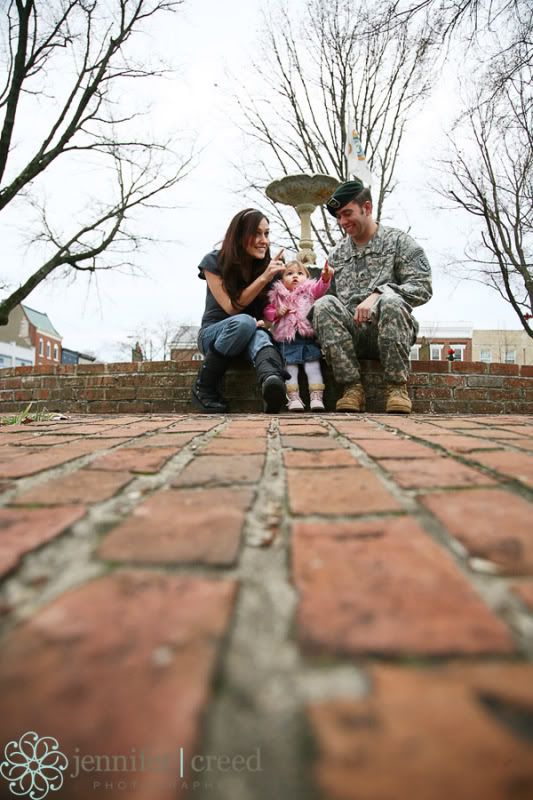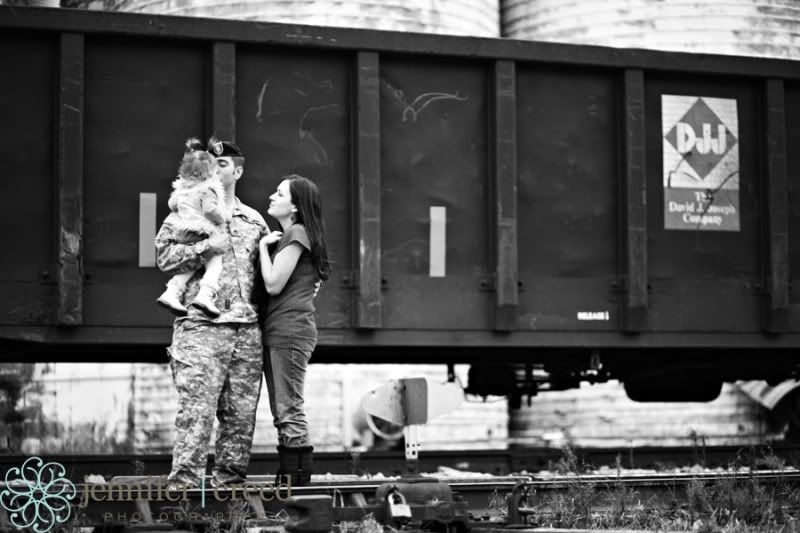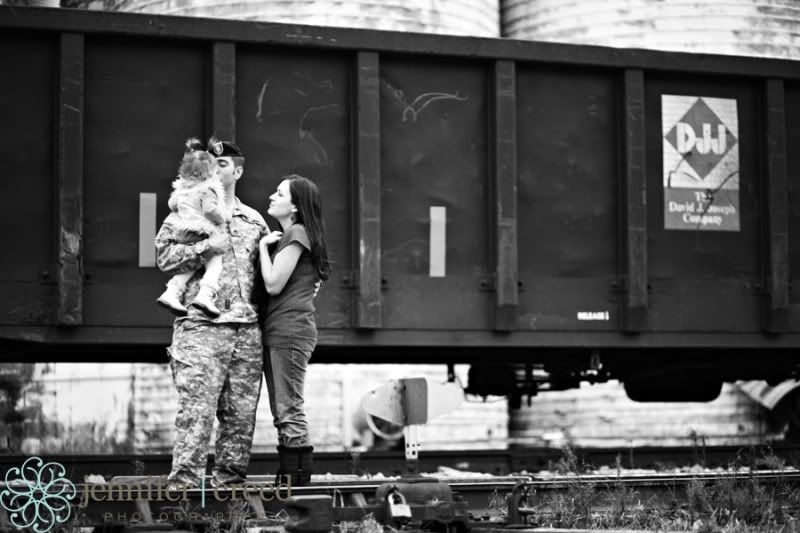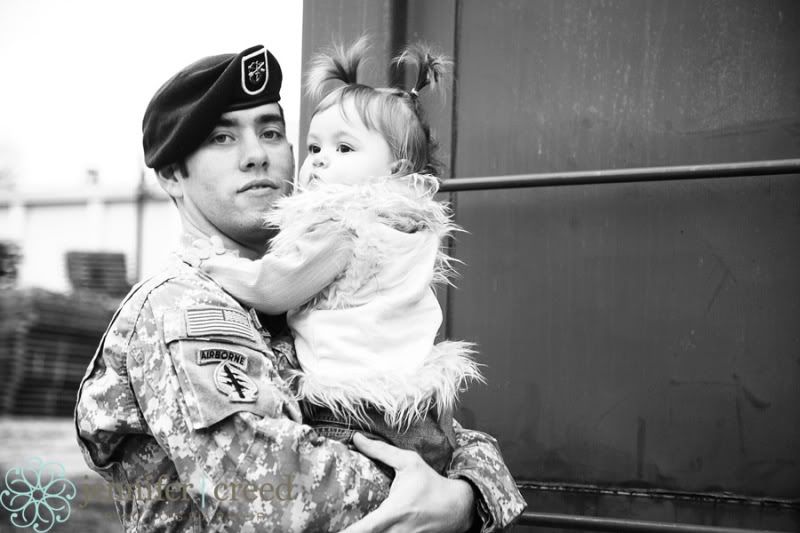 So precious. I love this one!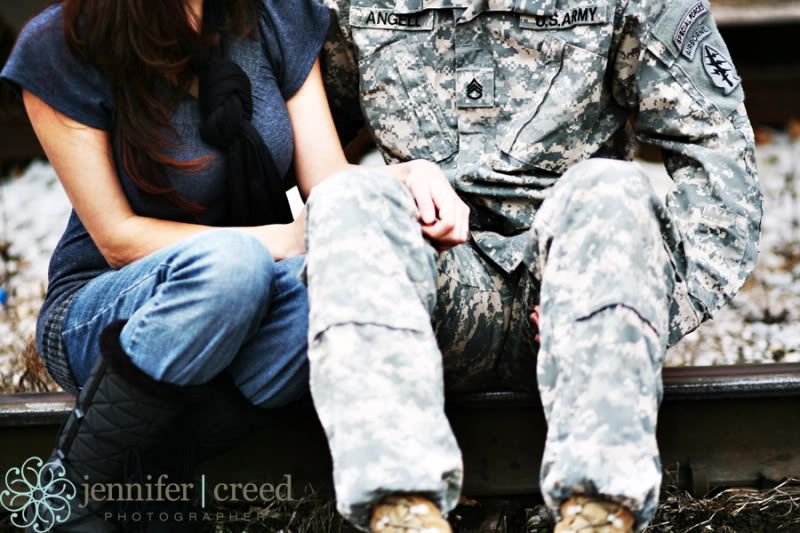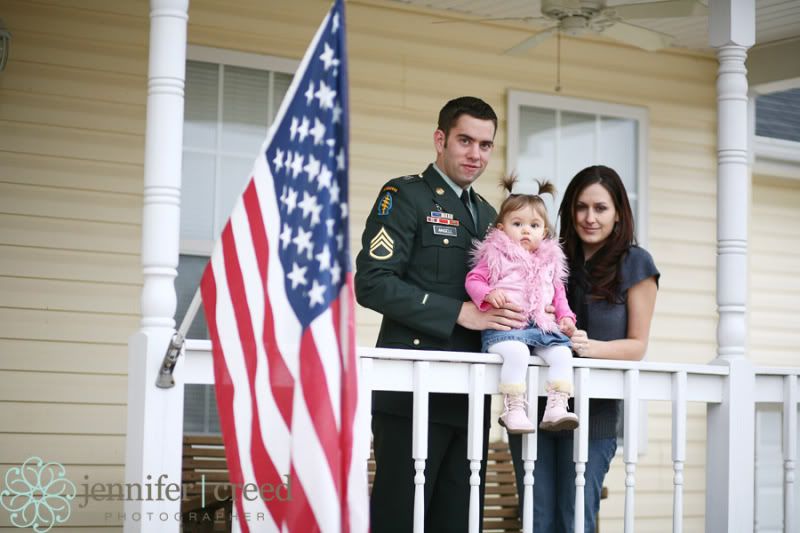 Cutest thing ever? Yes, I believe so.
And a slideshow. Thanks for looking everyone! In the next couple of days I will have some photos to post from Jayden's 6 mo. old photos with Santa, then I will be pretty much shut down for the holidays! Yay Christmas!