Hi everyone!
So if you're a long time blog reader or Facebook follower, you are probably going to recognize the lovely lady in this set of pictures! Misty is one of my good friends, and one of my favorite models. She graciously puts up with me, especially when I want to try something new or just try to push my creativity or whatever. Even when it's cold outside like it was yesterday haha. Misty is fabulously talented, and a theatre major with a musical theatre minor at WKU. So enough of the chit chat, here's some pictures!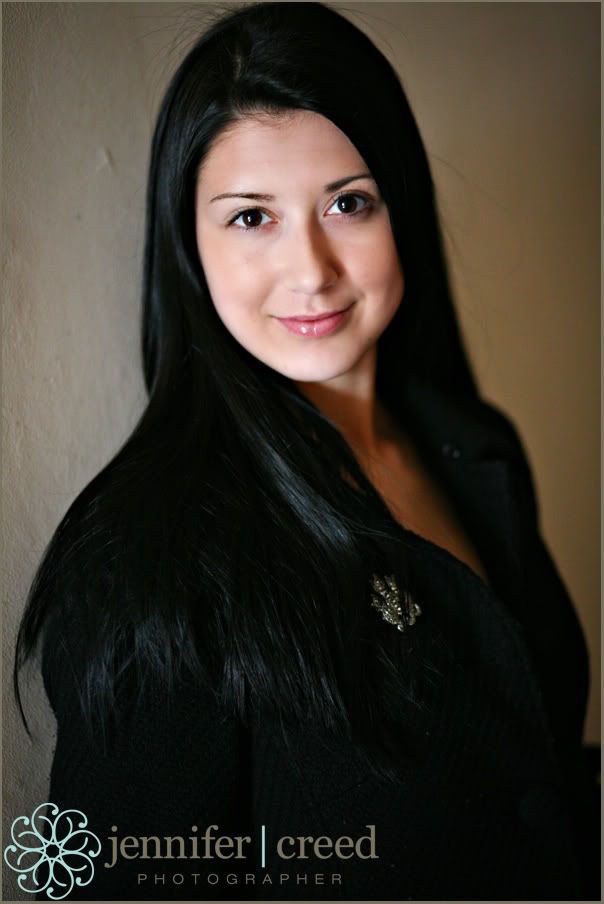 I loooove that the pink dogwoods were in bloom! My favorite!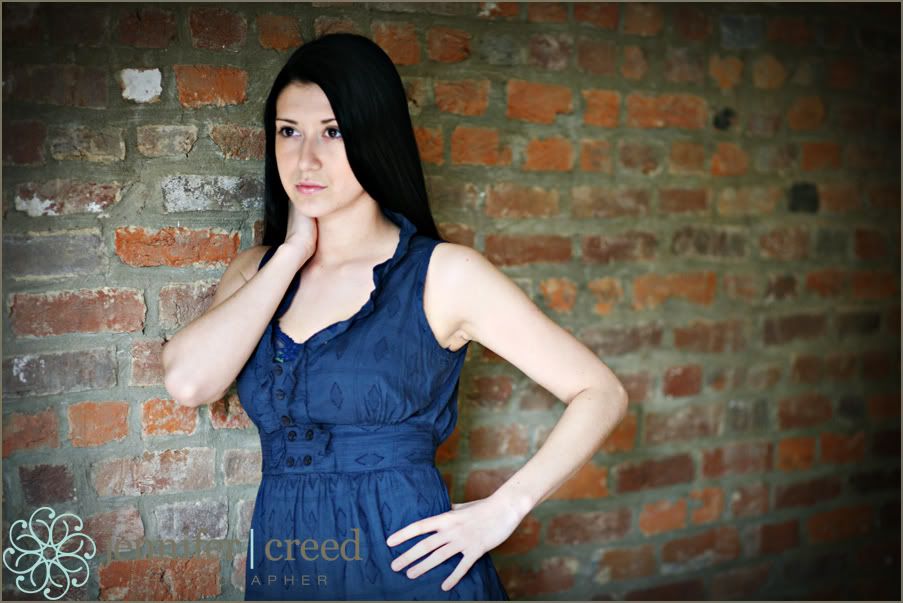 Are you kidding me?! Love.it.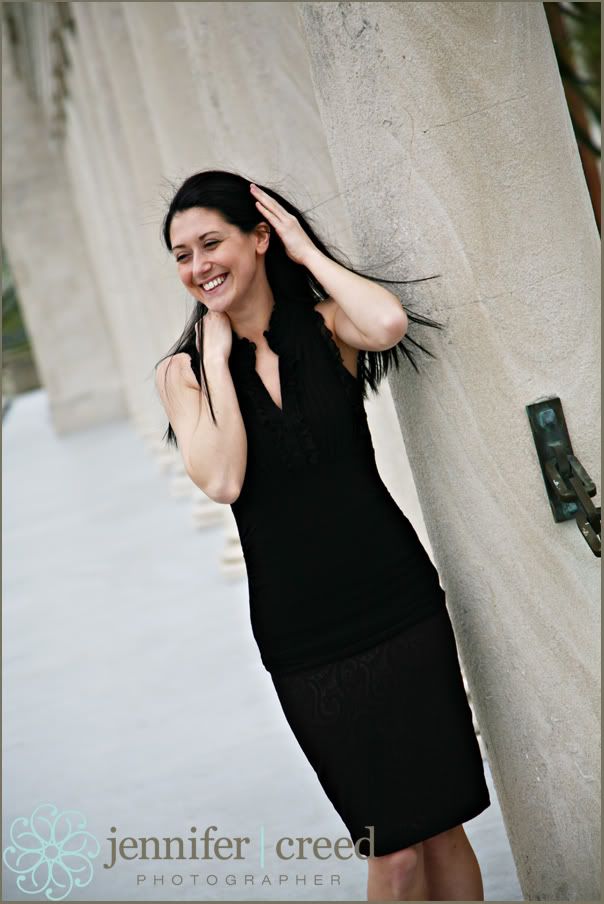 Love that smile!
She is so gorgeous!
Hope you enjoy! I am still trying to get things straightened out with Sarah and Braden's slideshow, but I think it will be ready by the end of the week. So sorry for the delay! It will be worth it though 🙂 Thanks so much for modeling for me, Misty! Love you!
Have a great rest of the week everyone!