This sneak peek is slightly overdue, but we just got home from a wonderful Christmas visit to my parent's house 🙂 We had an absolutely incredible time with Katie and Aaron and their friends and family on Sunday, December 27. Here's a sneak peek!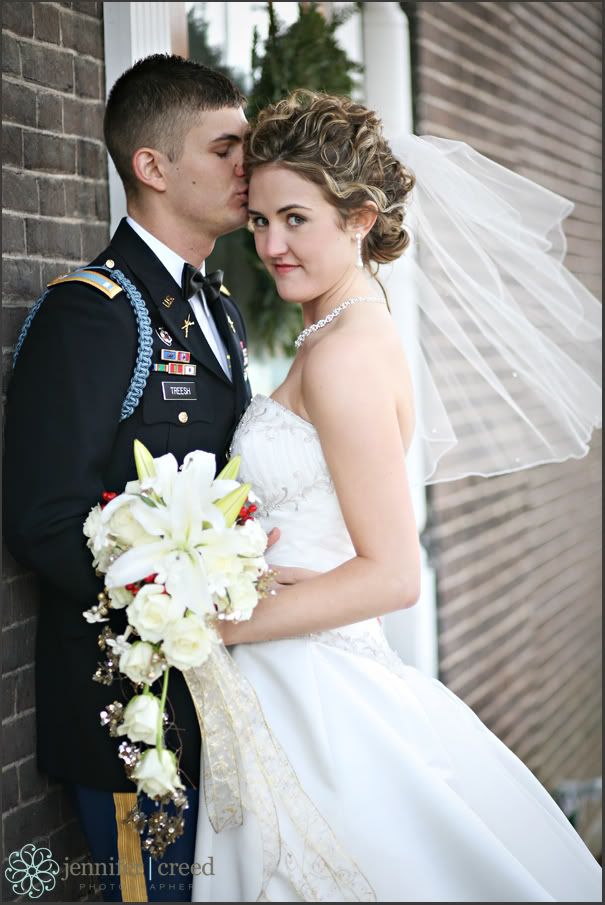 Sooooooo gorgeous!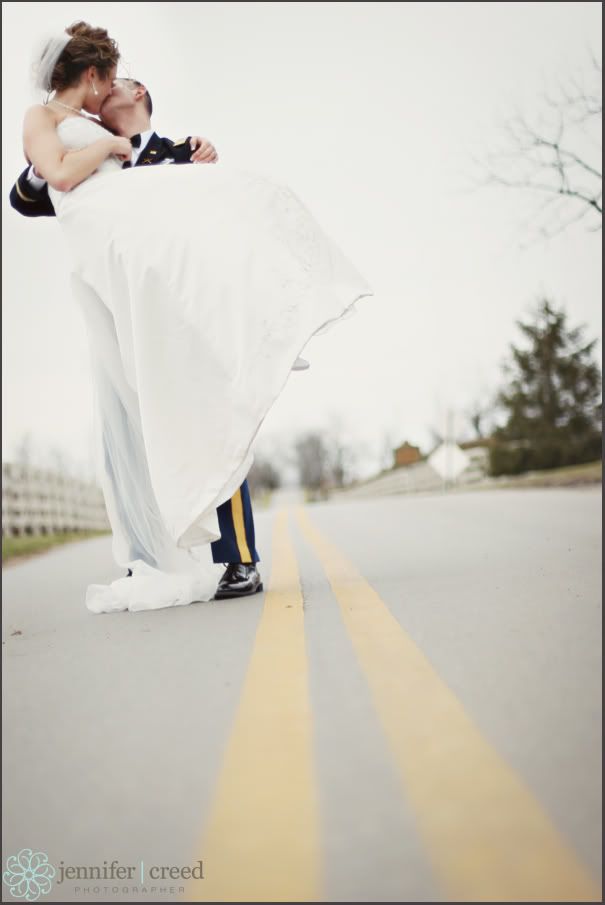 And, because I showed Katie that first one on the back of my camera (while jumping up and down haha….ahem…), here's another one. Chris took this…and I just love it. I can't explain why…but it is so captivating to me.
I hope everyone had a wonderful Christmas, and enjoyed our little sneak peek 🙂 Have a safe and happy new year!