Destiny and Patrick are pretty much incredible, and know how to throw the best party in town! So it's safe to say that I had a fabulous time shooting their gorgeous wedding yesterday here in Bowling Green. The reception was by far the best celebration I've been to! Destiny and Patrick's joy and love was just bubbling over all day, it was so beautiful! And there was even a surprise visit from someone you WKU students or alumni might recognize 😉
Here's some favorites!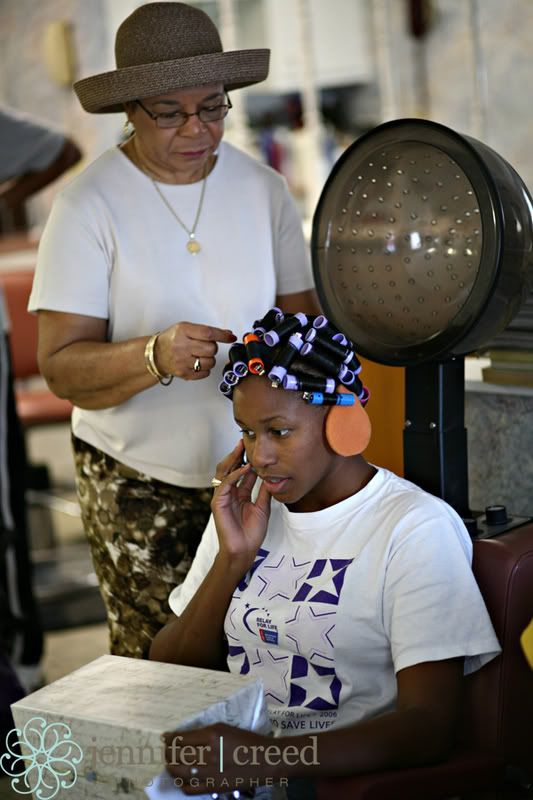 Destiny with her fantastic hair dresser at Hair Expressions
LOVE her!
Lovely girls! I LOVE those bridesmaid dresses!
Patrick's cufflinks, isn't that hilarious?!
Handsome groom! Patrick is a strings teacher in Bowling Green, and a fabulously talented bass player!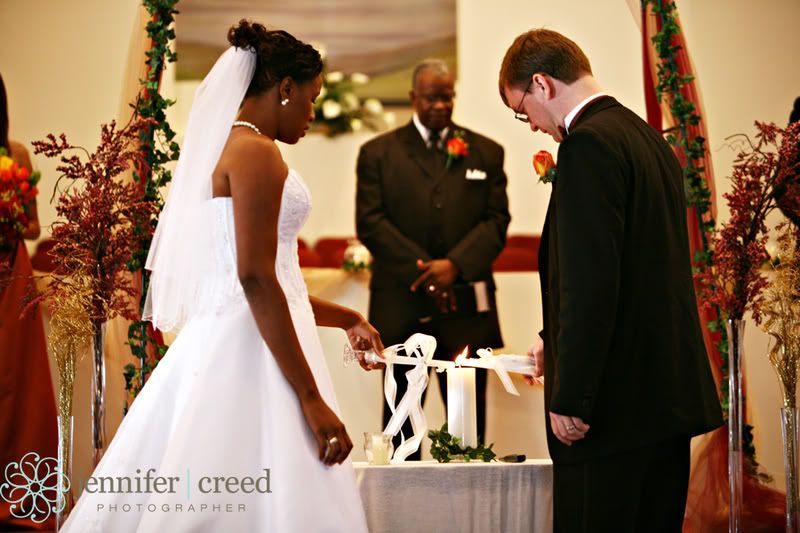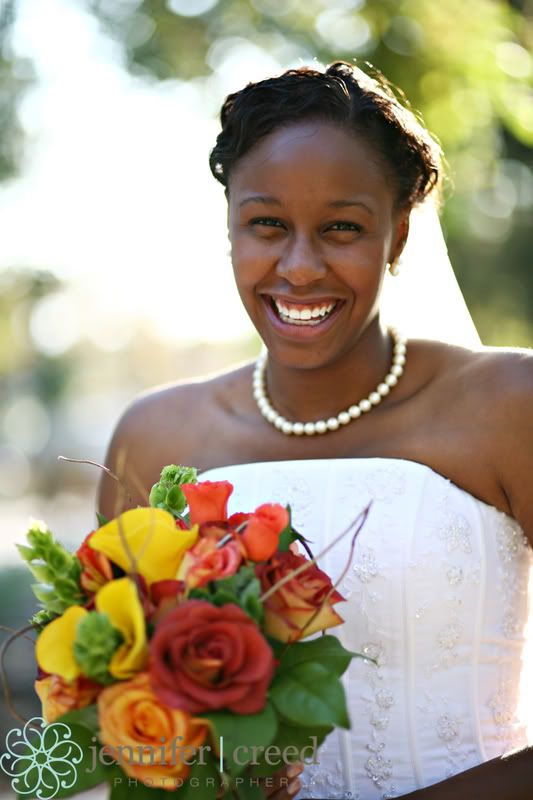 How gorgeous and happy is she?!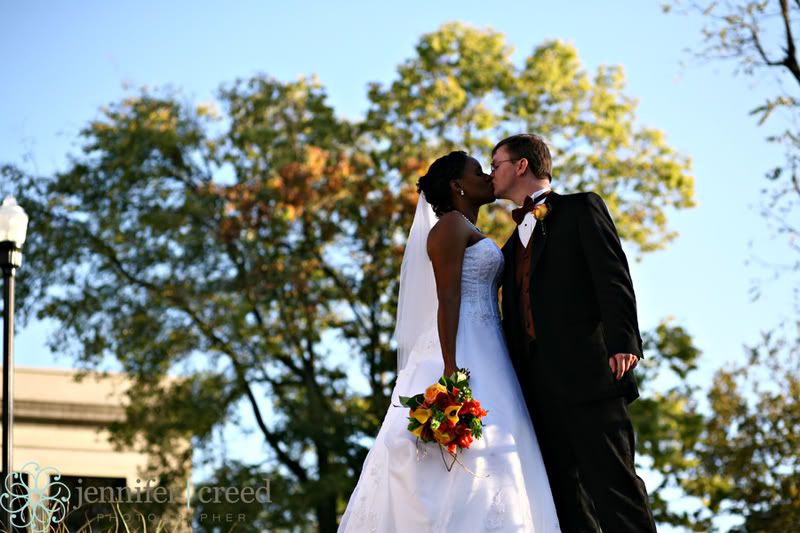 Favorite!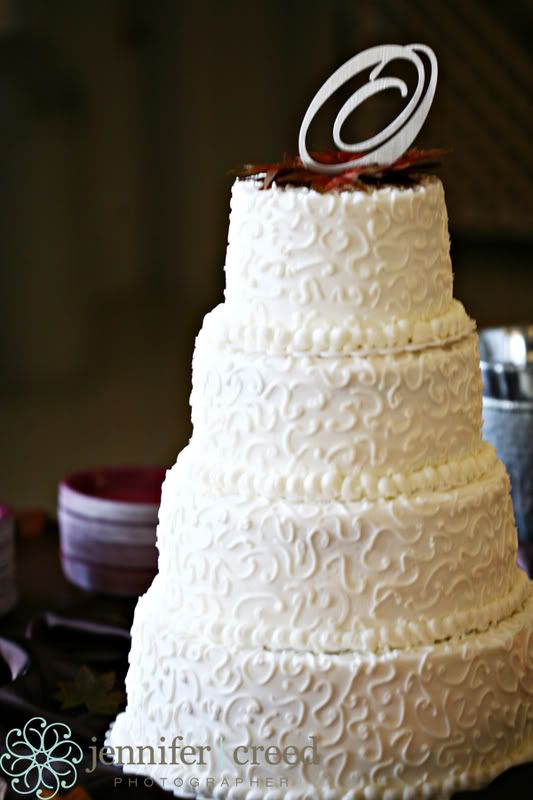 Gorgeous cake! I didn't get to eat any, but I am guessing it was delicious because it definitely disappeared quickly!
Big Red!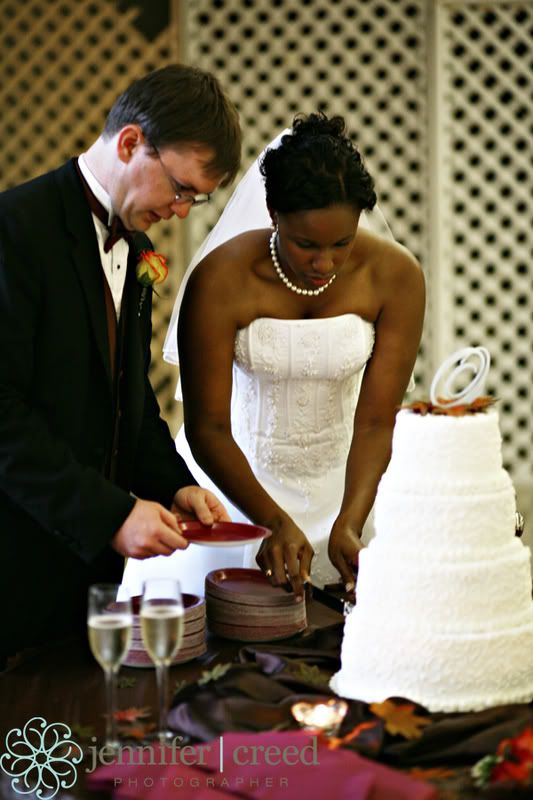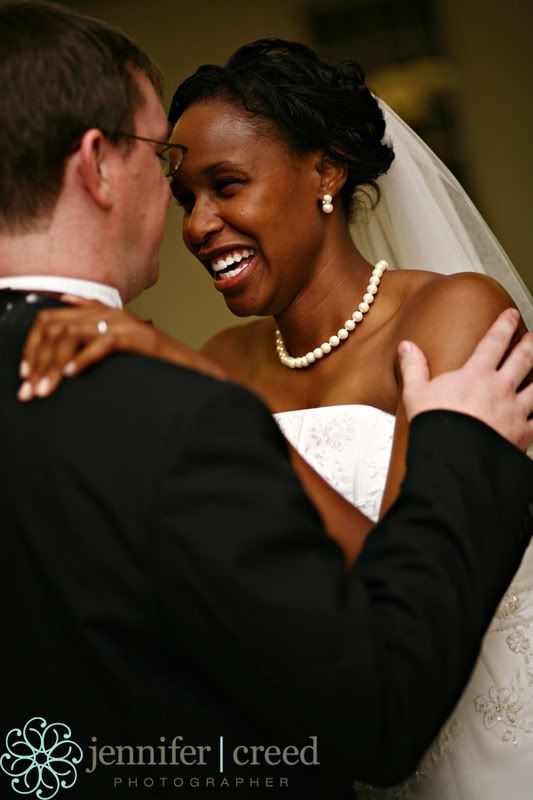 Yay sparklers!
Congratulations, Destiny and Patrick! I hope you have a fantastic and relaxing honeymoon!
Enjoy the slideshow! I was getting bored with my royalty free music so I may have slipped this time….April in Paris by Count Basie, although I'd have to say that October in Bowling Green was pretty awesome yesterday 😉