So….about today. Today was cold. Today was windy. Today was snowy. But….I LOVE today! Because today, I got to do the BEST part of my job. Capturing people in love. Capturing the kisses, the laughs, the shared glances, and hearing their stories. And, I even got to shoot with my husband! It really just doesn't get any better. This was the first official session Chris and I have shot since we attended Imaging USA in January. We have been dying to get out and really try out some things during a real live session, and today was perfect! And I just have to say…we HAVE to shoot more engagement sessions…they are seriously one of my favorite things ever 🙂
Misty and Matt are so incredibly sweet together. I've known Misty since we were freshmen in college, but hadn't really had the chance to get to know Matt until recently. All I can say is that these two definitely have that special kind of love…that we-can-handle-anything kind of love. It was so beautiful to see the real "them" come out in front of the camera today….especially Misty, who has told me before she has a hard time not making her "model" faces for the camera. I feel so blessed that they have allowed us to see inside their relationship, and celebrate along with them. We can't wait for their wedding in July!
Normally I would just post one or two for a sneak peek, but I made an executive decision (because I can! Ha!) that since today was a snow day and I'm mostly caught up on other work to edit more and post more than normal 🙂 Enjoy!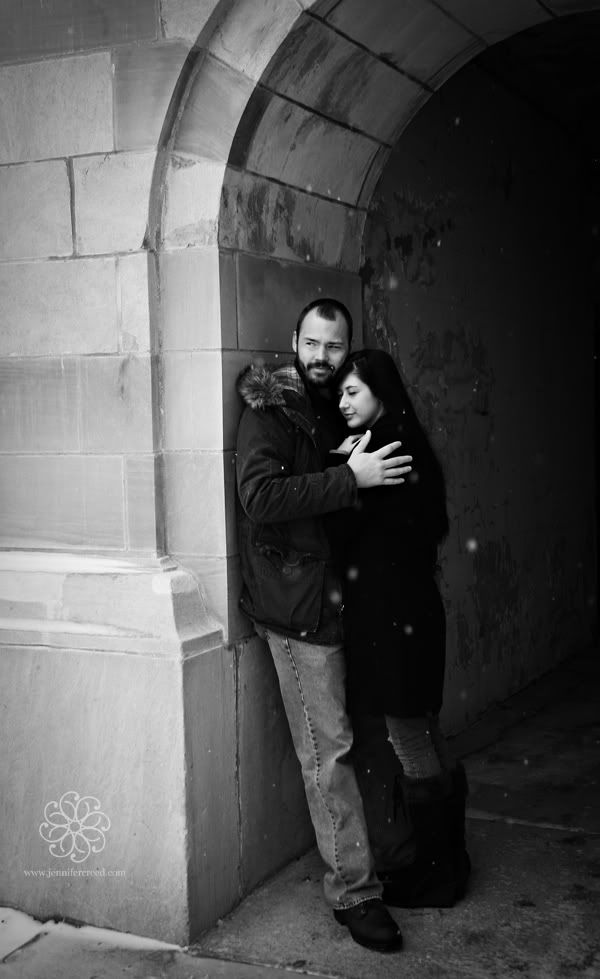 Uh huh. You know it's a good day when something like this happens in the first 5 minutes of the shoot!
HAD to post this one because of the location 🙂 This is the inside of the very newly renovated Van Meter theatre on WKU's campus. It's not officially open yet and I didn't think we would be able to get in, but someone on the construction crew let us in. It is amazingly gorgeous in there!!
Gorgeous.
Something about this just really draws me in…we had lots of awesome moments from this spot, but I am just loving this one 🙂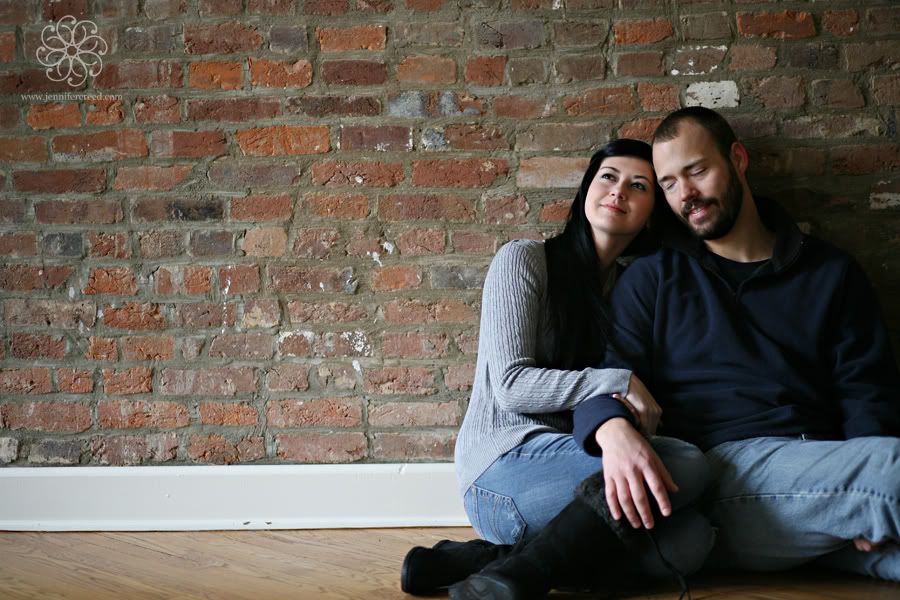 So sweet.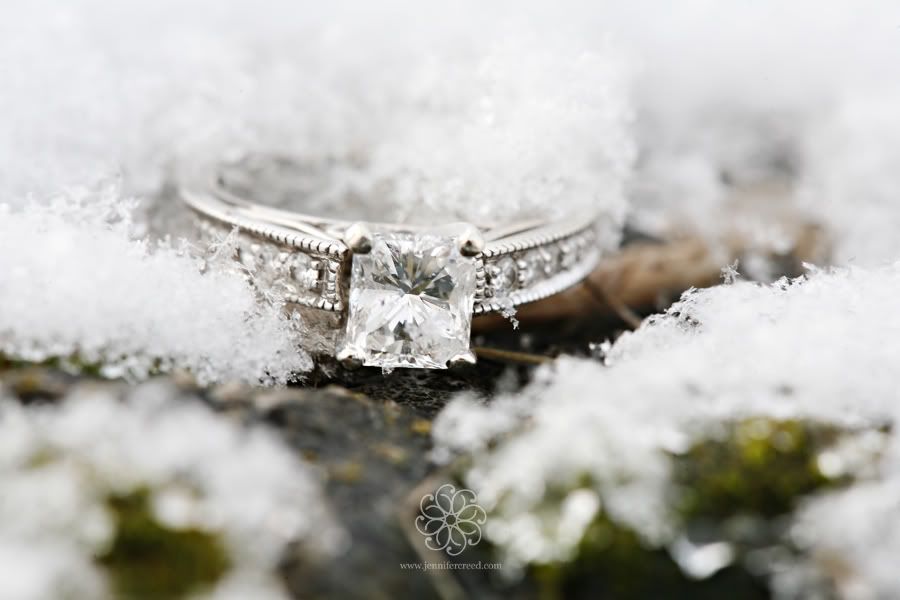 Misty and Matt-thank you, thank you, thank you for braving the cold with us today, and for just being awesome in general 🙂 Love you all!