This may be the longest it's taken me to get a wedding blog post up…but I promise it is worth the wait! I shot Bethany and Jerrod's wedding on Saturday, January 3, and I could not have asked for a better way to start the new year! I had such a wonderful time all day…from hanging out with Bethany at the salon to capturing the party at the reception, it was just absolutely a dream! The love pouring from every person was so apparent. Bethany did such a fabulous job with every detail of the day…I was in detail heaven! And her dress was just so gorgeous! But enough gushing…on to the photos! These photos really put me in a black and white mood too…so there is probably an inordinate amount of black and white photos on today's post haha.
The day started off at Miles&Associates Hair Design in Lexington, which is totally fabulous!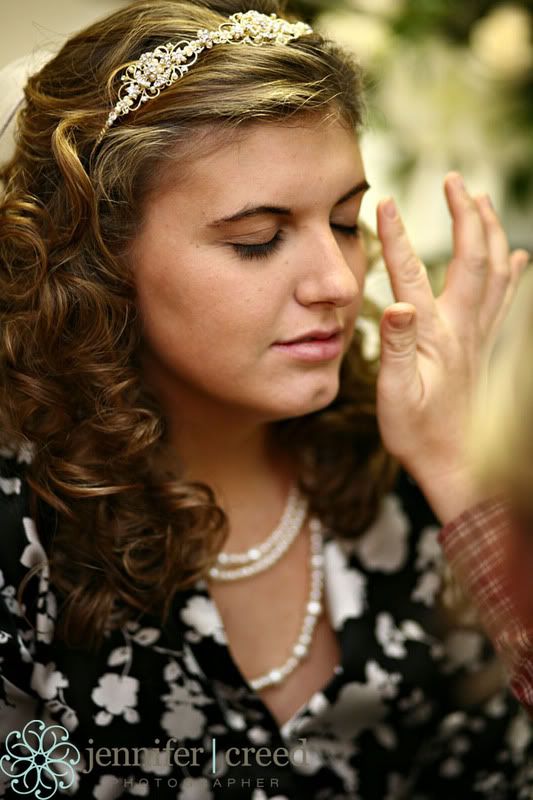 Look how calm she is 🙂 Love it!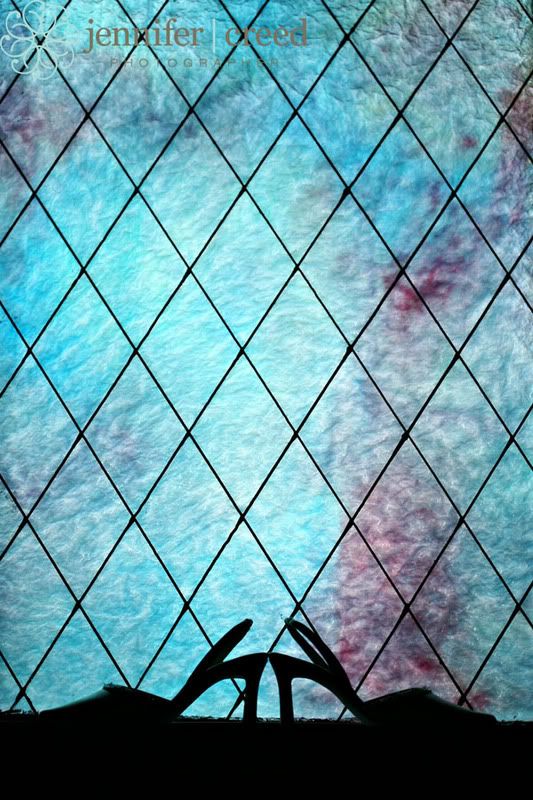 I was obsessed with her veil…so gorgeous!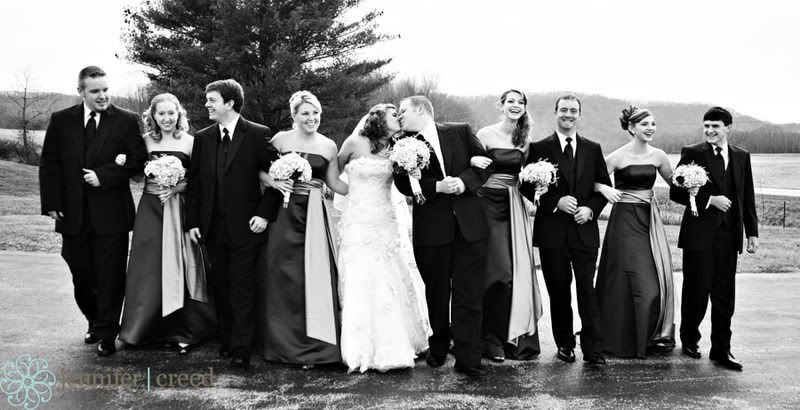 Favorite ever. Yup.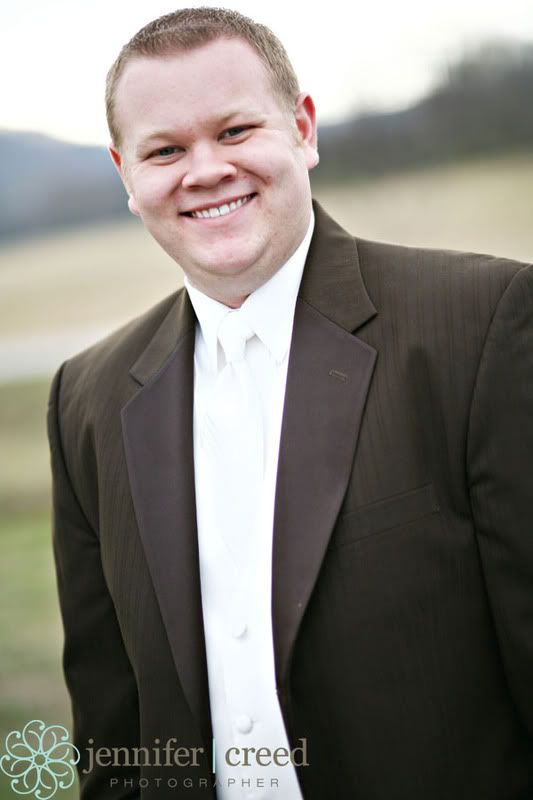 They sang "I got you Babe" during the ceremony. It was soooo cute!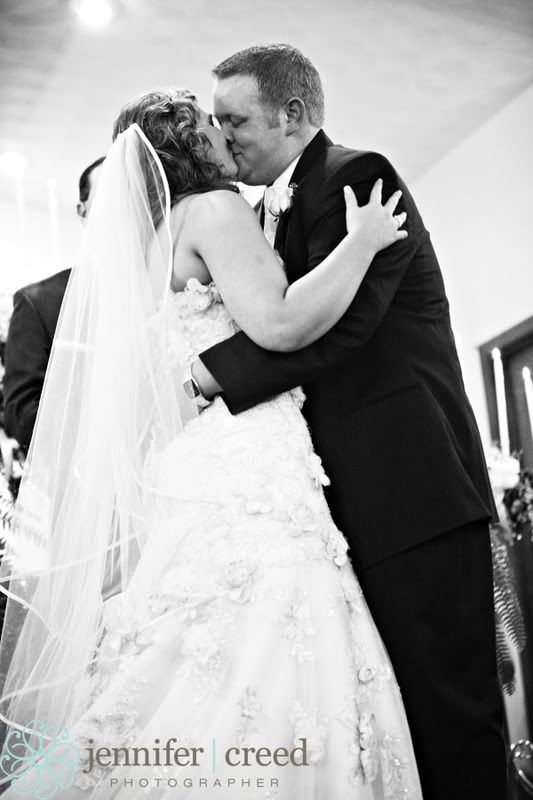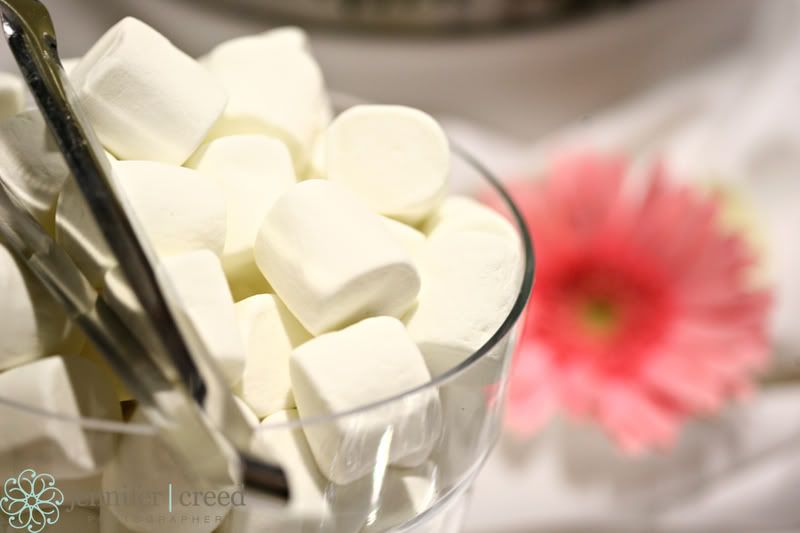 Yummy details!
Kisses after cutting the cake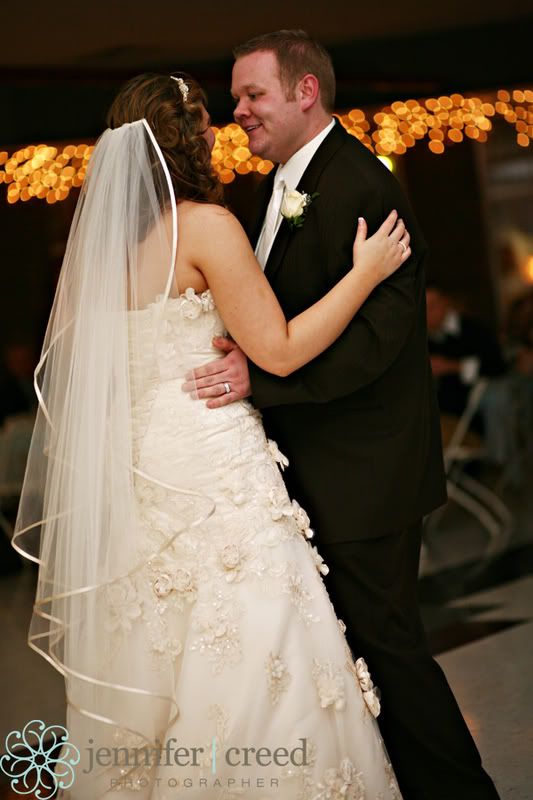 Super sweet first dance!
And the slideshow! Thank you so much for letting me be a part of your day, Bethany and Jerrod! It was absolutely fantastic! I am so excited for you guys and know you're going to have such a wonderful life together. Congratulations!!!