What? We almost forgot this is a wedding blog? Oh yeah, me too 😉 Just kidding! I am so so so so so so excited to finally share some images from Allie and Ian's stunning Lexington, Ky wedding at Talon Winery and Vineyard! Their wedding was just absolutely perfect in so many ways.
I first met Allie when I was in high school, and we ended up in the same cabin together at Aldersgate. Well, that also happens to be where Allie met Ian (a different year) at canoe camp. The way the story goes (or so I've heard!), is that Allie had her eye on Ian, and after several nights of sleeping on rocks with her friend Emily (which they later found out the boys had been placing under their tent every night), they finally began to "talk." Several years later, I got to work with both Allie and Ian at the same camp…and I just have to say that they have always been such a blessing to everyone around them 🙂 I love their wonderful, adventurous spirits! They are now living in Wyoming, which I can only imagine is incredible!
But enough with the chatter…on to some images! I had an incredibly hard time narrowing these down for a blog post, so I hope you enjoy!
Allie and her bridesmaids got ready in the Bridal Suite at Talon. Talon is such an incredible venue! It pretty much has everything you could need…from getting ready to ceremony sites to reception areas 🙂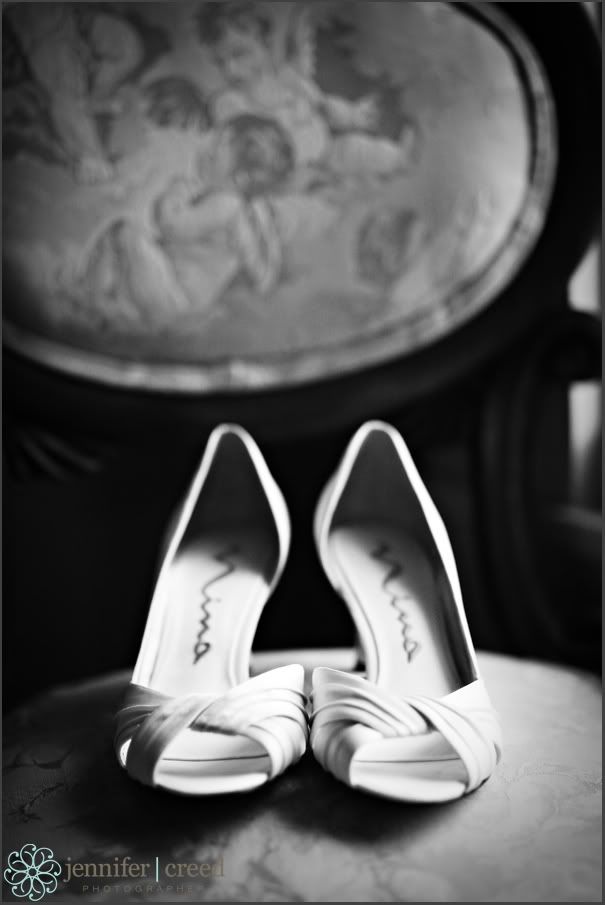 Of course I always love a good shoe shot!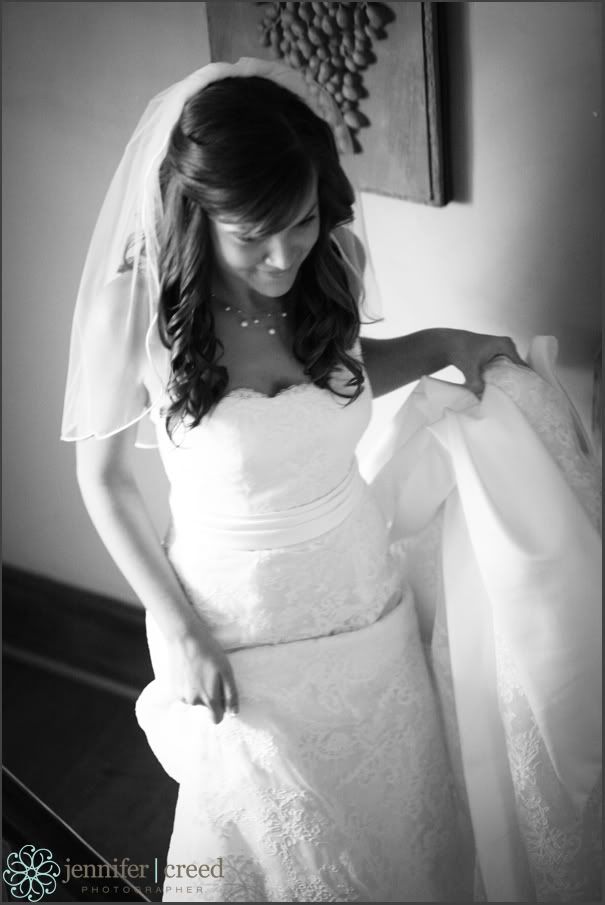 So gorgeous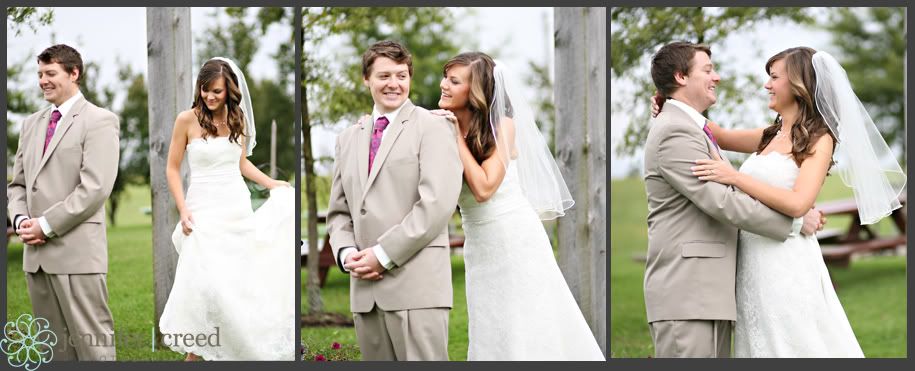 I am in love with this series 🙂 Allie and Ian chose to see each other before the ceremony so we would have more time for some beautiful, natural light photos. Whenever we do this, we do a First Look for our bride and groom so they have a few minutes to themselves before the day gets crazy. We also are still able to capture the reactions as they see each other for the first time on their wedding day. These are always some of my favorite images!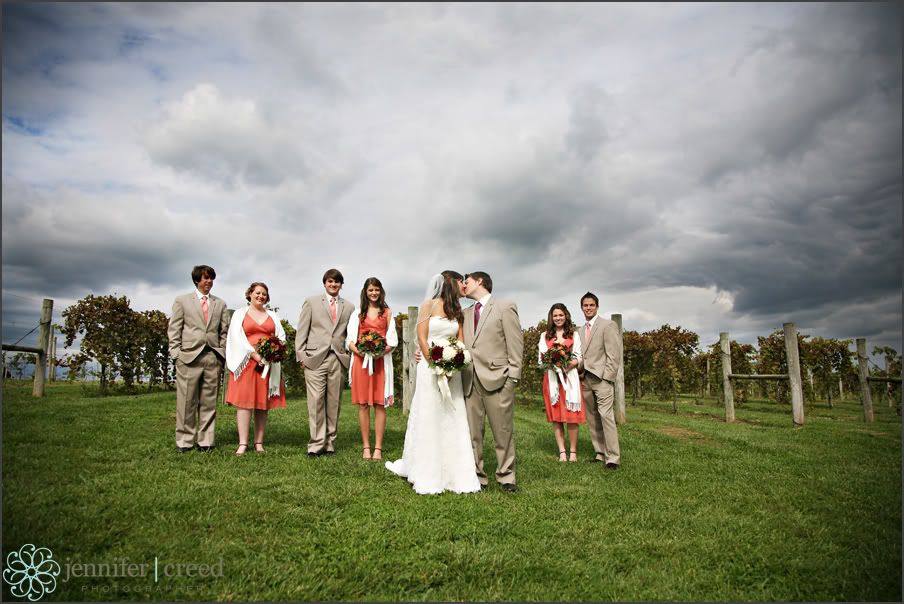 The weather made for some incredible dramatic skies!
FAVORITE!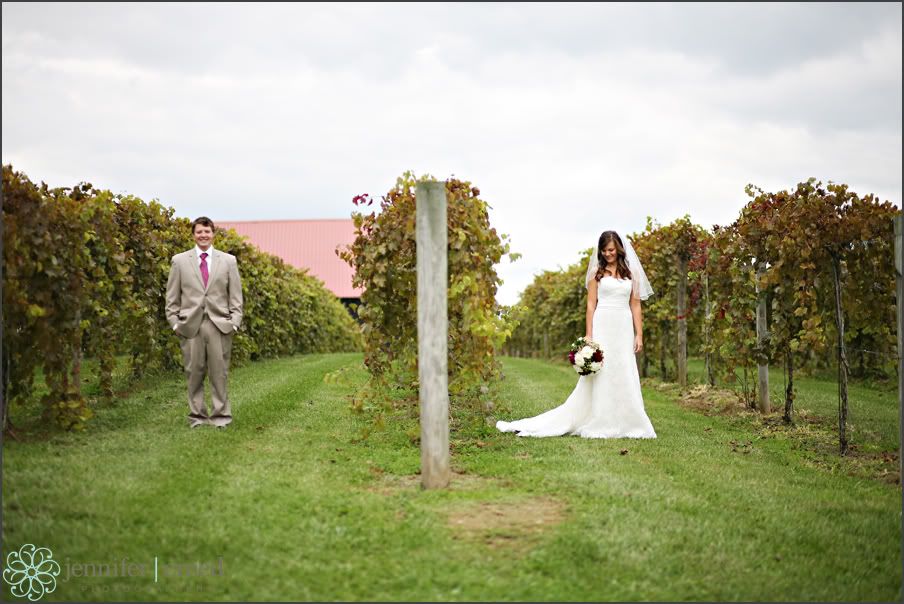 So fun 🙂 This shot was actually Ian's idea, and I love the way it turned out!
I love this shot of Allie and her father about to walk down the aisle, so precious! Allie and Ian had planned for their ceremony to be out under one of the gazebos. But October 17 ended up dawning very unseasonally cold and windy, so they moved to a tent over the patio of the barn. It was gorgeous!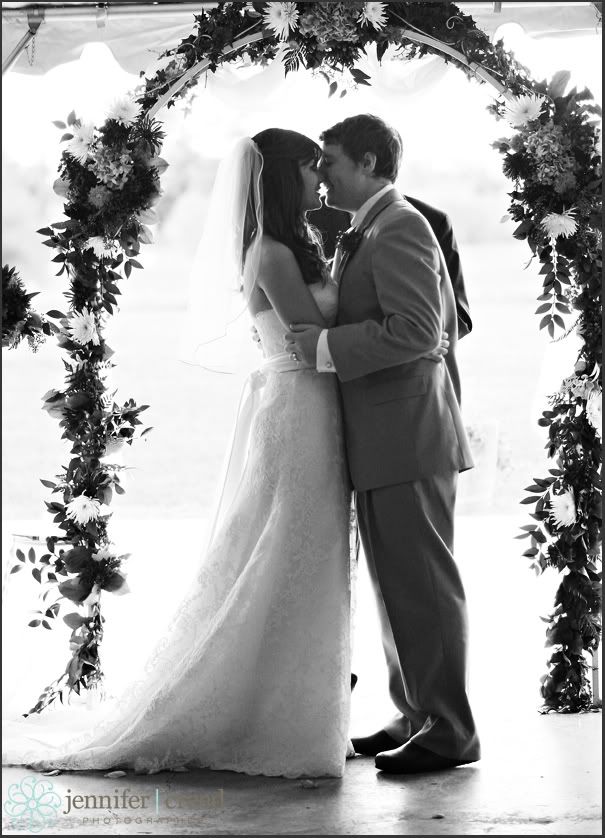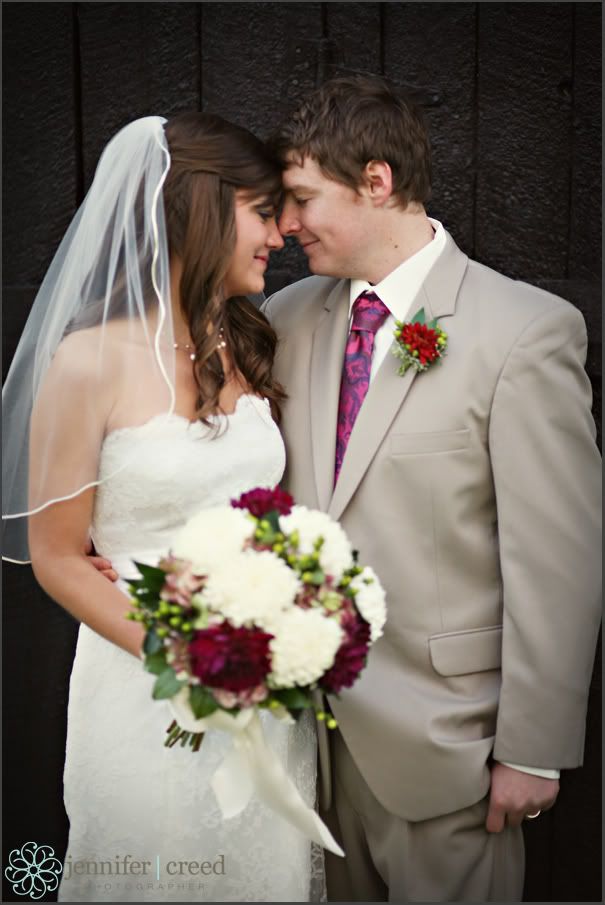 Fabulous capture by my husband Chris Creed!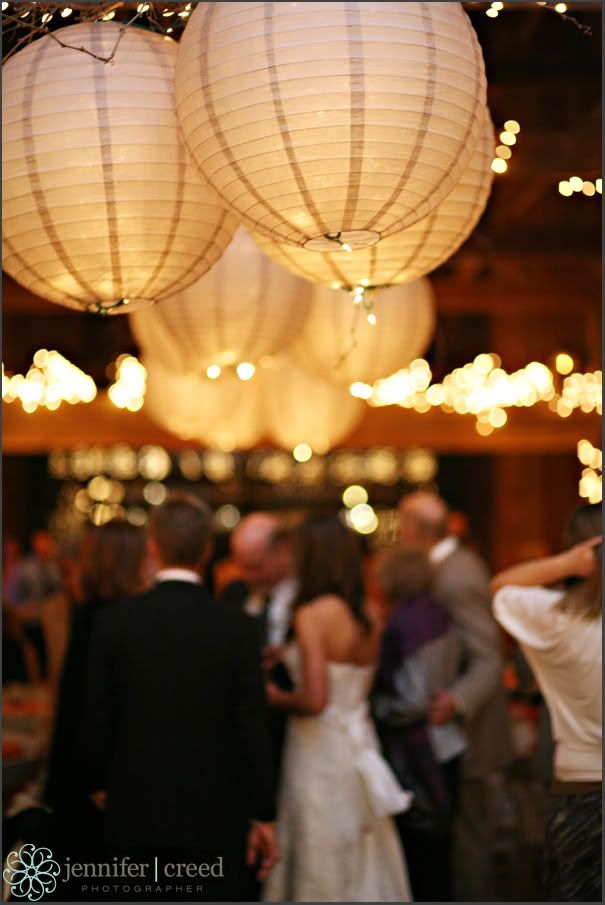 The decorations for the reception were fabulous! In love with those paper lanterns…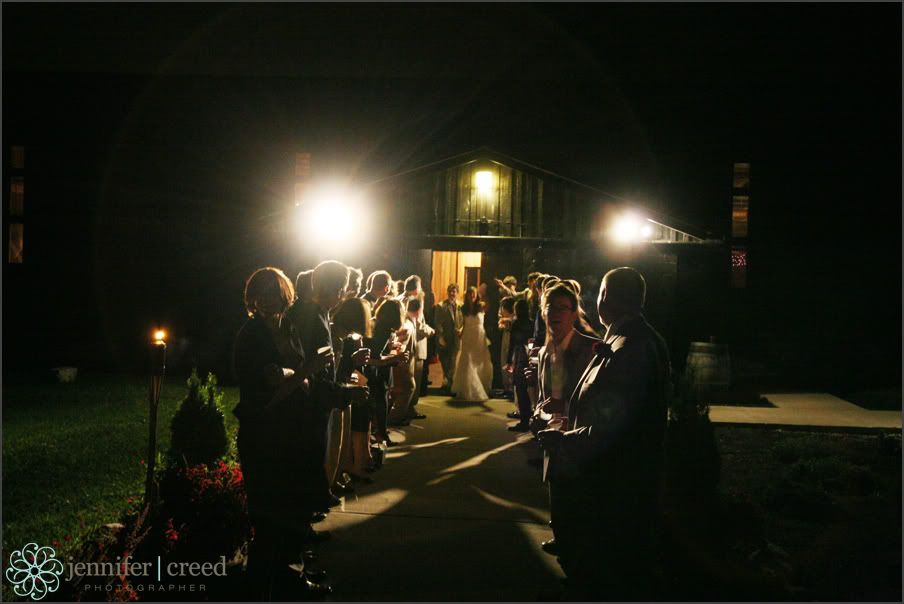 Yay, so fun! Allie and Ian, thank you so much for choosing us to be part of your WONDERFUL wedding day! Best of luck and many adventures to you in Wyoming 🙂 Friends and family can go here and request the password to view Allie and Ian's proof gallery and purchase prints 🙂
Hope you all enjoy! Feel free to leave some blog love for the bride and groom, and check back later this week for some images from Courtney and Clayton's Illinois wedding!