Meet the fabulous Alicia Lacey! Alicia contacted to me to do some head shots for her because she is going to be competing in the Miss Ohio USA pageant! How flippin' awesome is that?! She is so awesome, and I had a blast hanging out with her and hearing all about the pageant. Alicia is in her final semester here at WKU as a performing arts major. I've got to say that Alicia has one of the most gorgeous smiles I've ever seen, and I love her laugh!
So…here's just a few favorites! Alicia, thanks for hanging out with me today it was a lot of fun! Hopefully we'll get to work together again soon 😉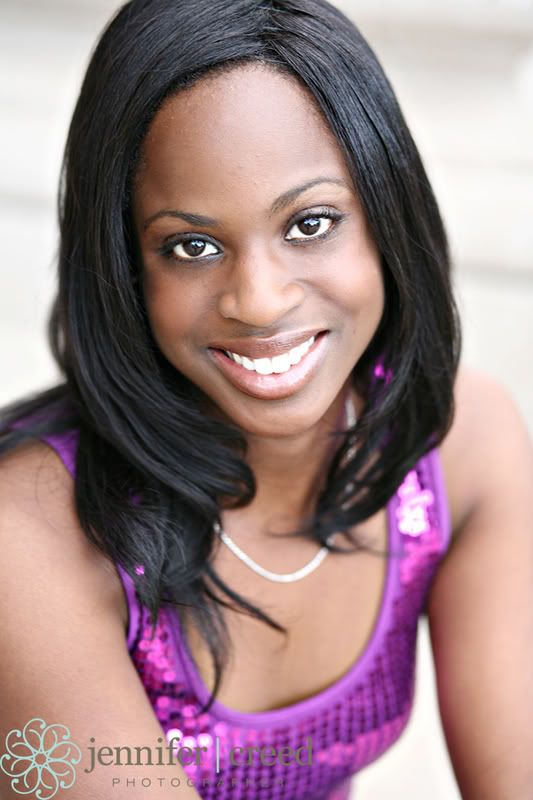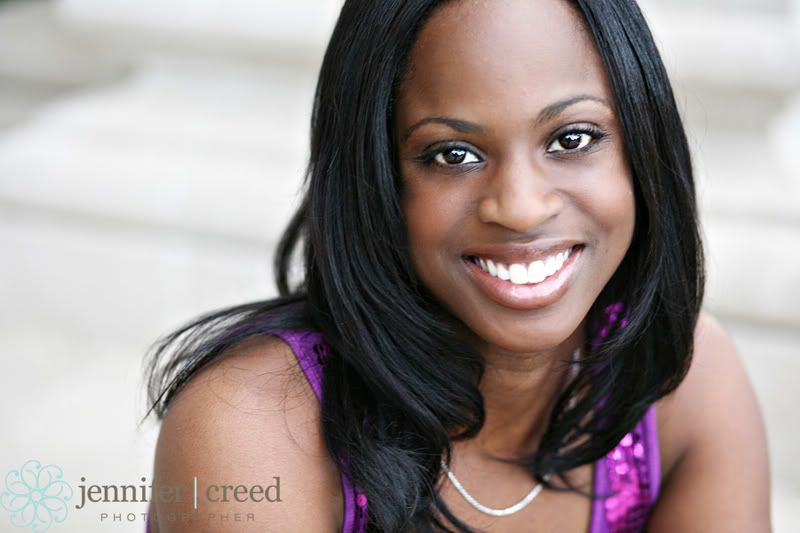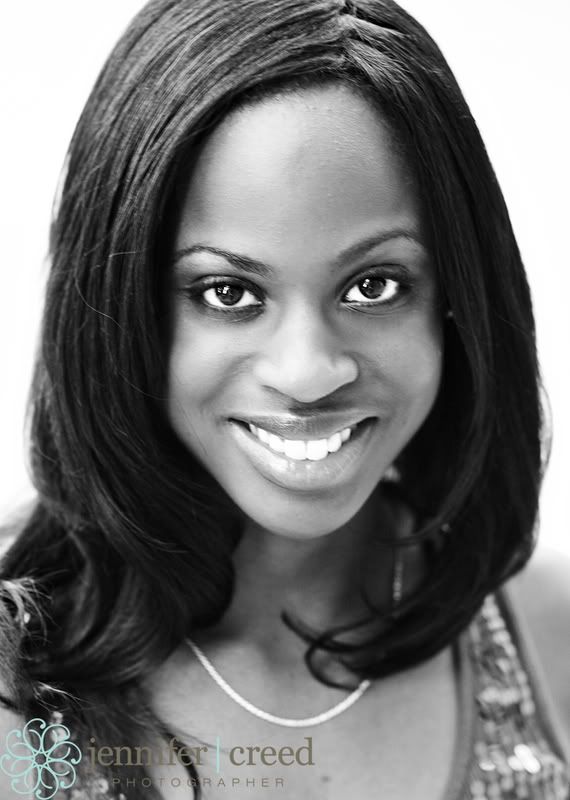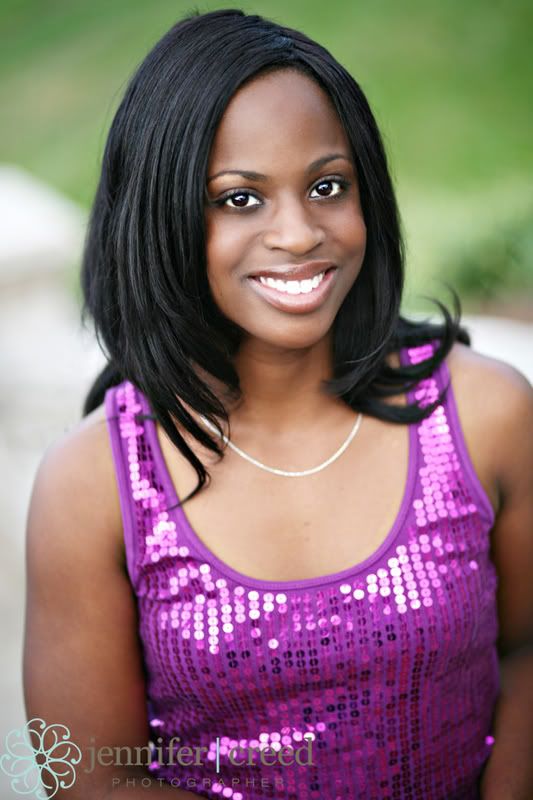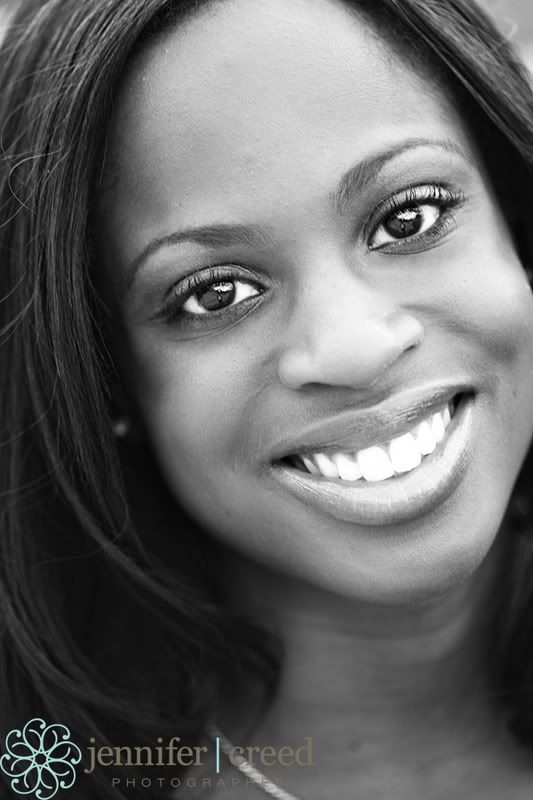 Thanks for stopping by everyone! I have a few more things to catch up on in the blogging world which may show up later tonight. School has been a lot harder to balance with photography this semester than I expected 🙁 But I'm getting caught up! I hope everyone has a fantastic week!