I am so excited to finally share Tiffany and Mark's GORGEOUS southern wedding with you all!
Everything about Tiffany and Mark's wedding had their personal touch. Their ceremony and reception took place at their family farm, and the girls got ready in their newly renovated (and gorgeous!) house. The flowers and decor worked beautifully with the nature that was already there, and the girl's bouquets were seriously some of my favorites of all time! (Sherry Embry at Floral Expressions in Clarksville is pretty much a genius!)
It really was a good thing Tiffany and Mark's wedding took place outdoors, because the smile that lit up Tiffany's face all day might have just been too bright to be contained indoors 😉 Sounds super cheesy, but seriously 🙂 They both were so incredibly happy and relaxed all day, and it was such a beautiful celebration of their love. Every single person in attendance radiated love and caring for Tiffany and Mark.
This wedding was a photographer's dream….I was like a kid in a candy shop all day 🙂 Stunning couple, dreamy details, and lots of love…the perfect combination! So without further ado, here are some favorites!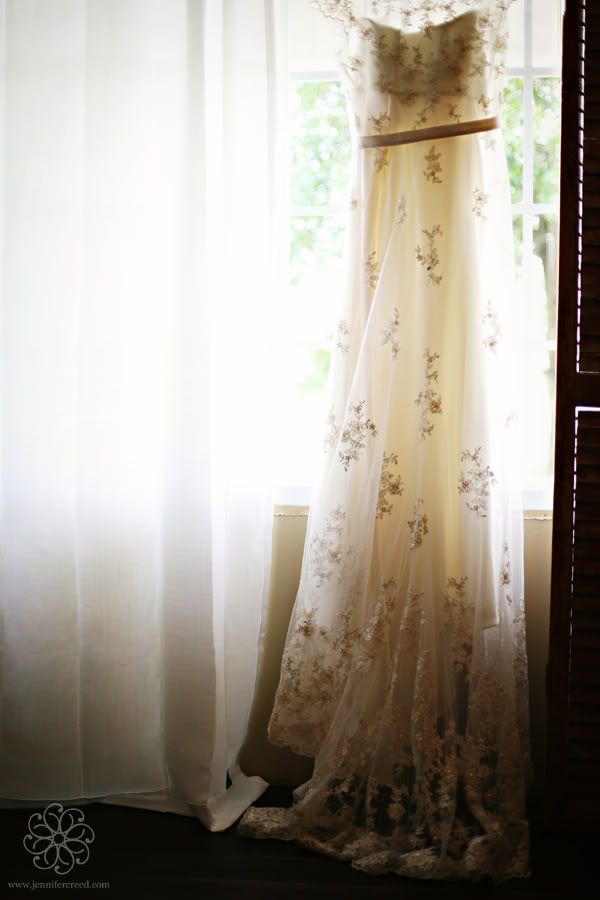 Tiffany and Mark had this old school desk in their house, so cool!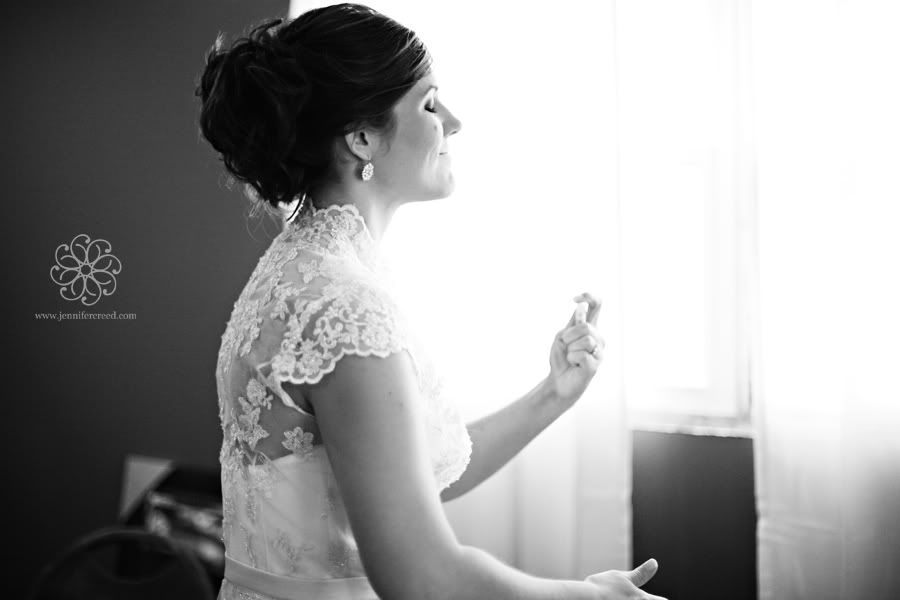 Gorgeous 🙂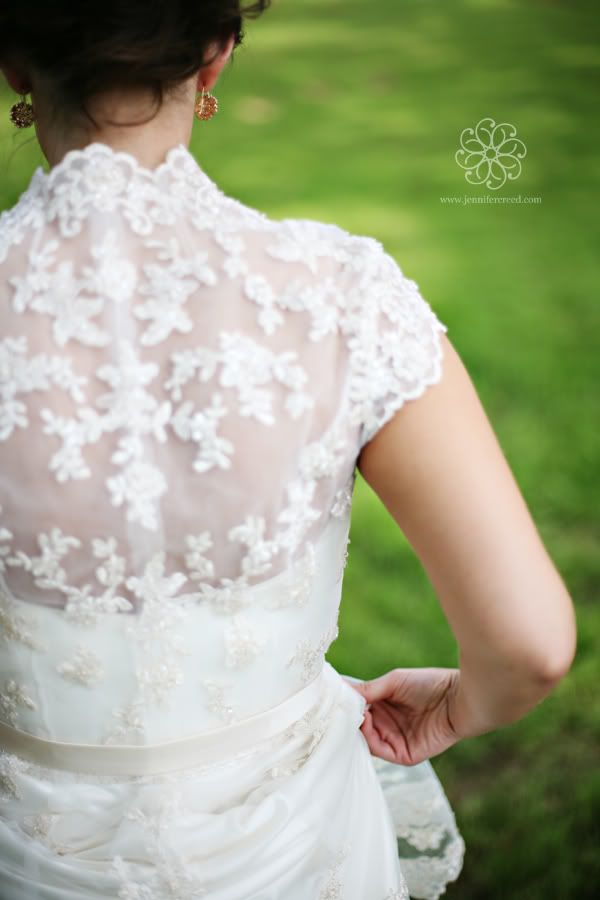 There's usually one shot from every wedding that just really speaks to me for some unknown reason. This is that shot 🙂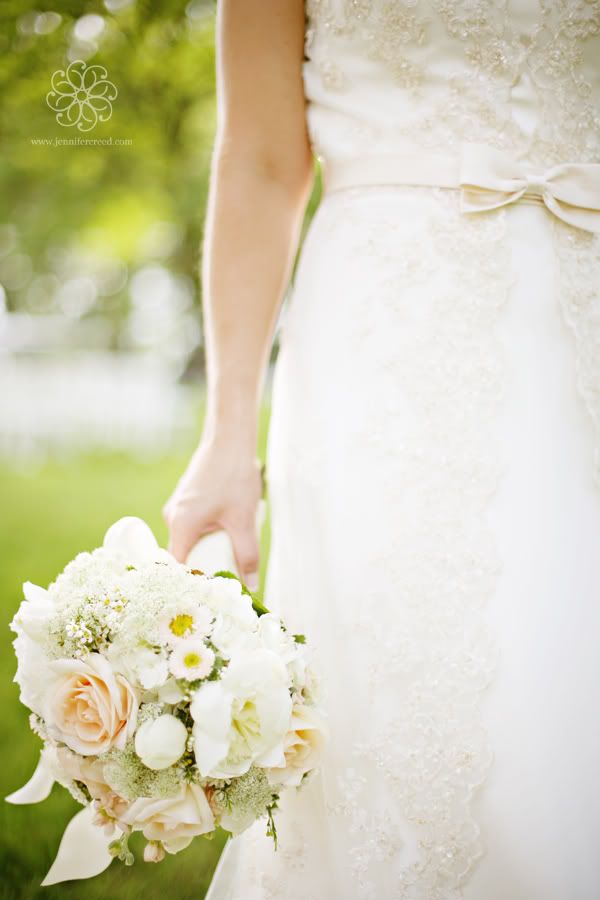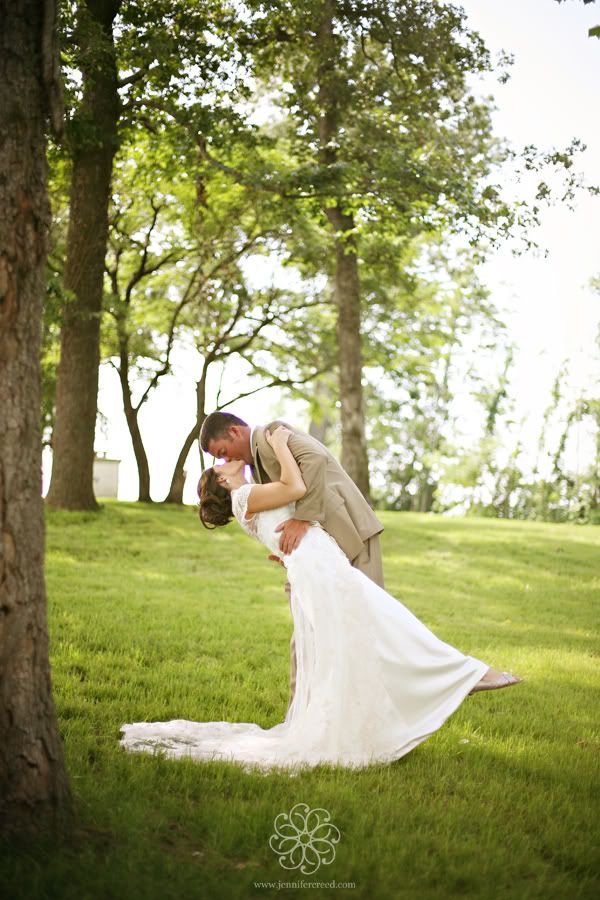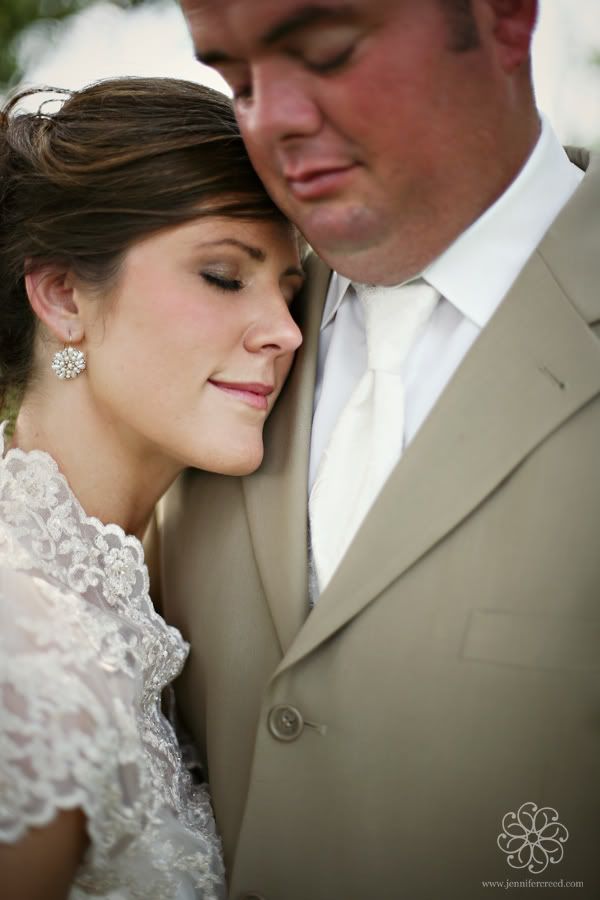 So peaceful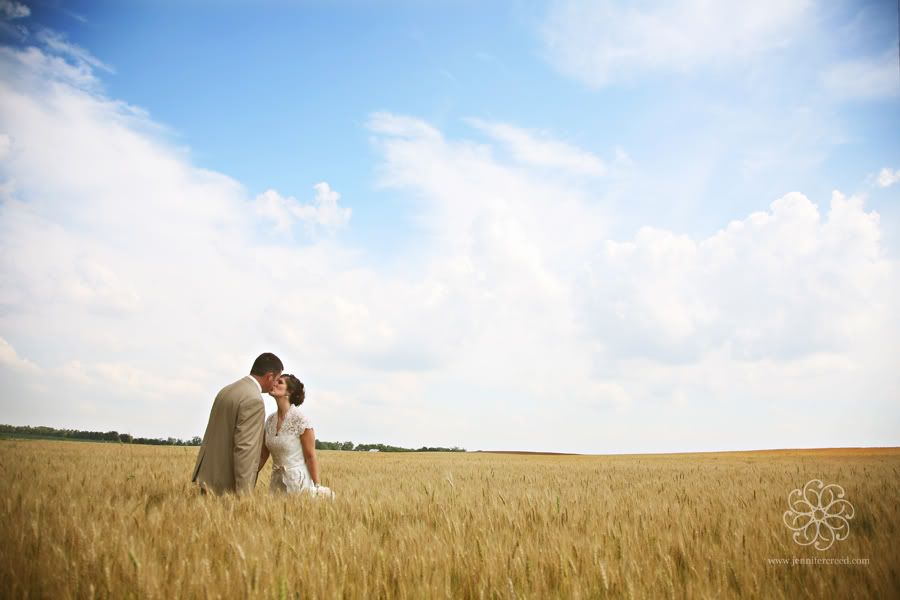 Like I said…photographer's dream 🙂
I LOVE this bridesmaid shot…so FUN!
Cutest flower girls 🙂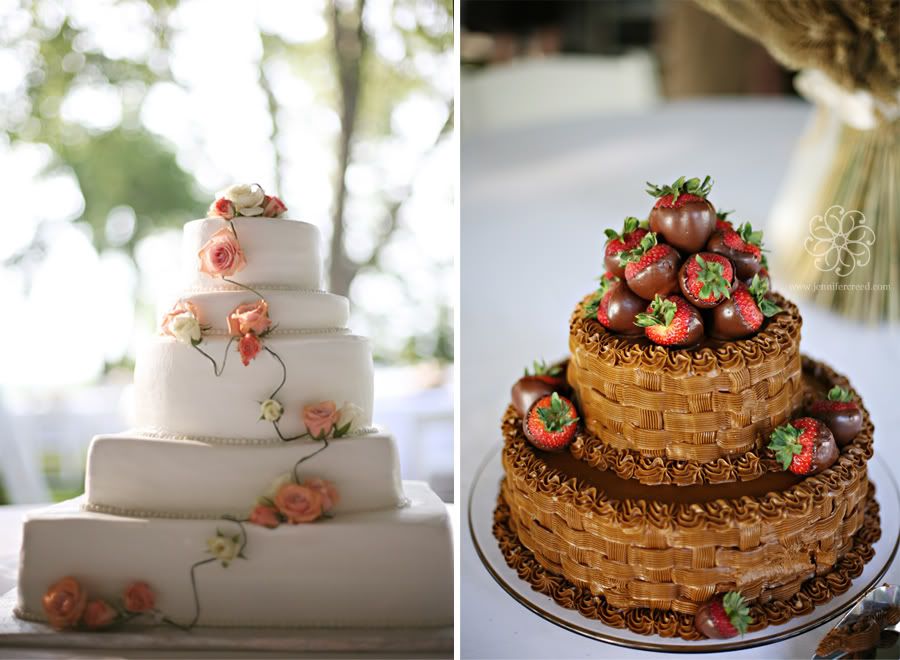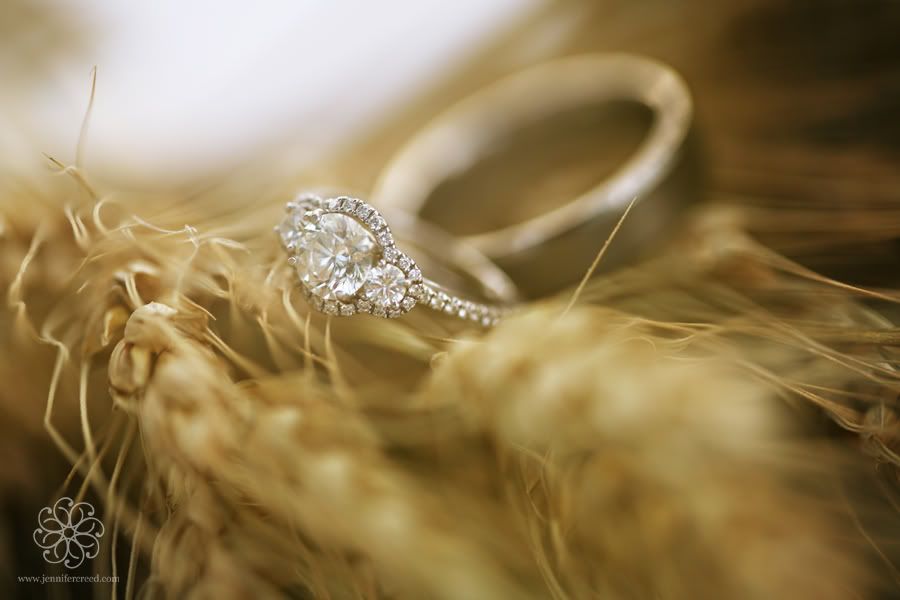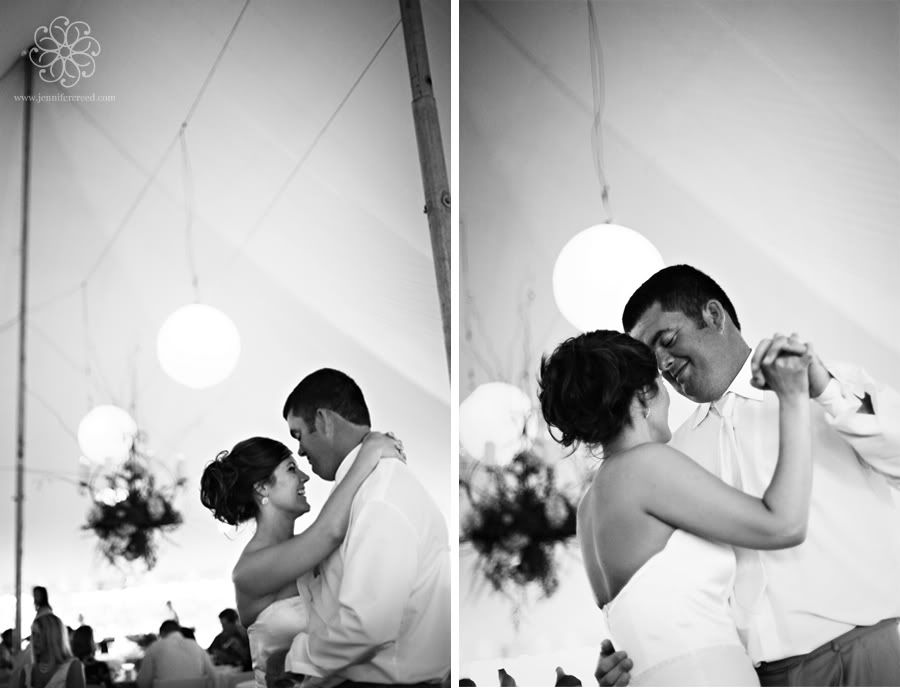 Love it! Congratulations, Tiffany and Mark! Thank you so much for letting us be a part of your day 🙂
Have a wonderful week, everyone!