Hannah and Landon tied the knot yesterday in Owenton, Ky, and I had the honor of being there to capture it all!
Gorgeous weather? Check! Gorgeous couple? Check! Fabulous day for a wedding? Check! More than enough love to go around? Check!
I absolutely loved everything about Hannah and Landon's day. Everyone was so wonderful and so happy to be there to celebrate with Hannah and Landon. Hannah's sisters and Landon's sisters helped Hannah get ready, it was so much fun! Due to Landon being in school in Texas, they've been apart for 14 of the last 16 weeks, so the love in the room was especially intense!
On to the images…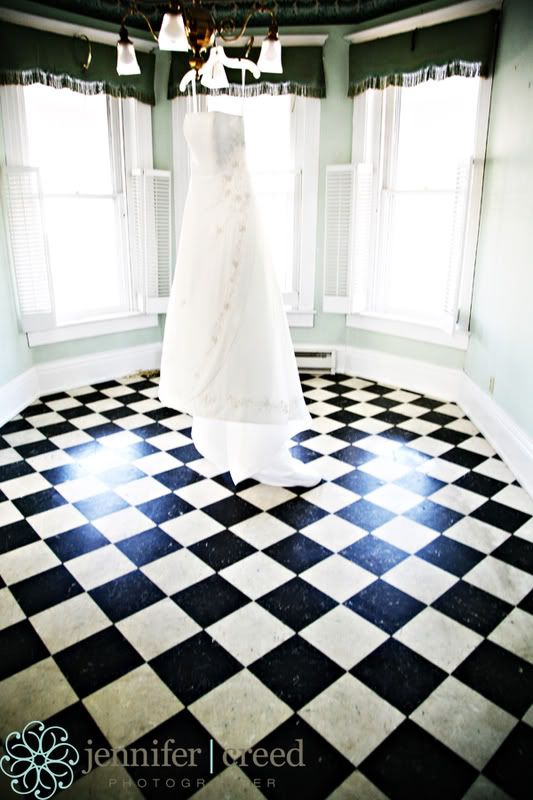 The house the girls got ready in was AWESOME!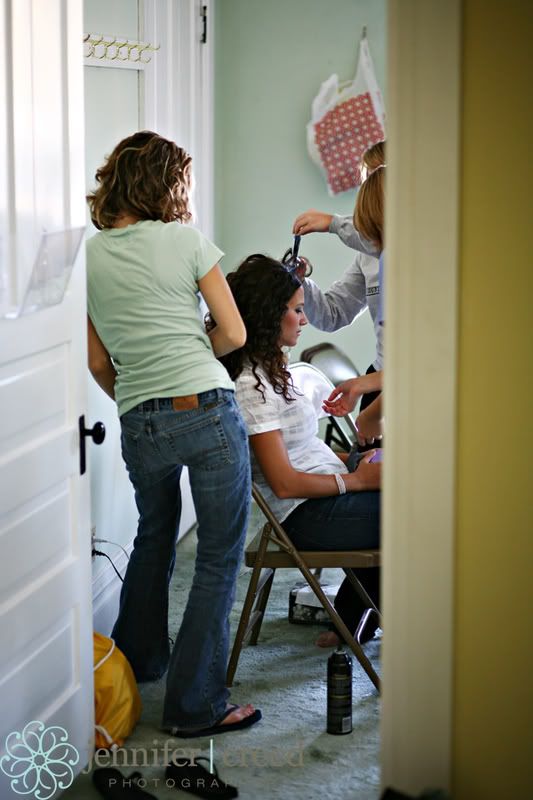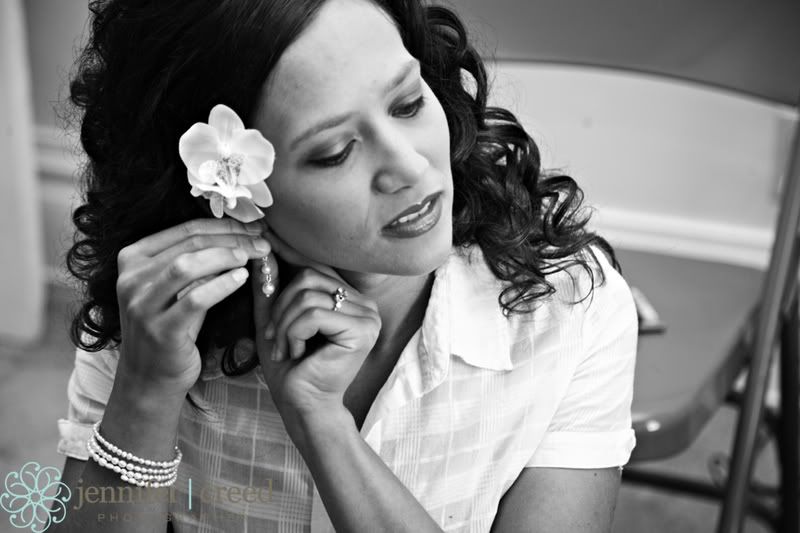 Hannah is soooo beautiful!
How fabulous is her smile?!
Gorgeous!
So in love!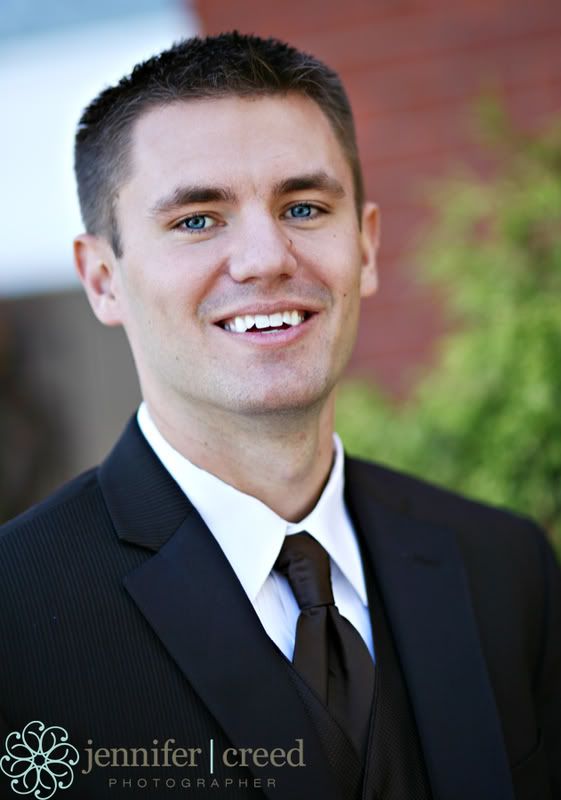 Handsome groom!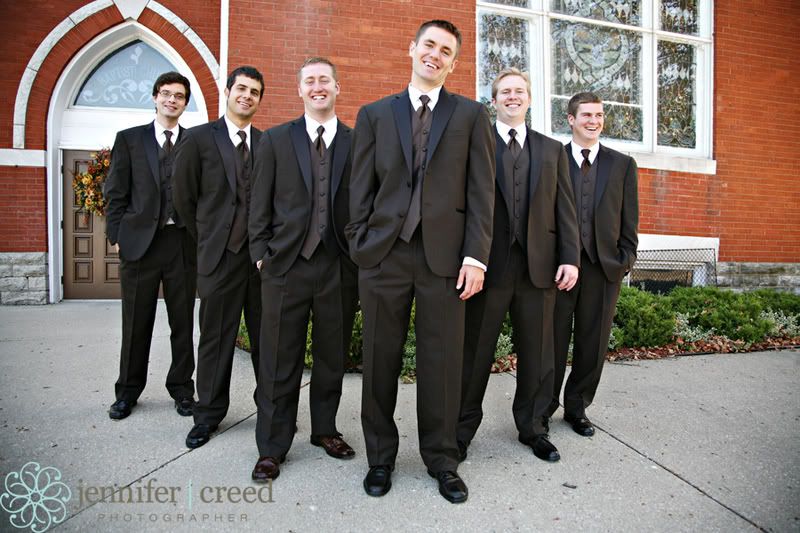 These guys were so fun!
I love this one 🙂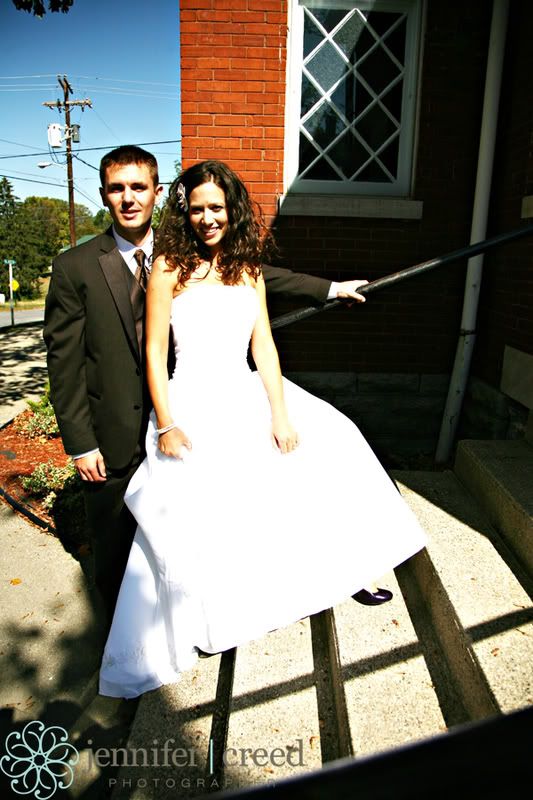 Hannah showing off her fabulous purple shoes!
Hannah's niece did NOT want me to take her picture haha
Landon awaiting his beautiful bride to join him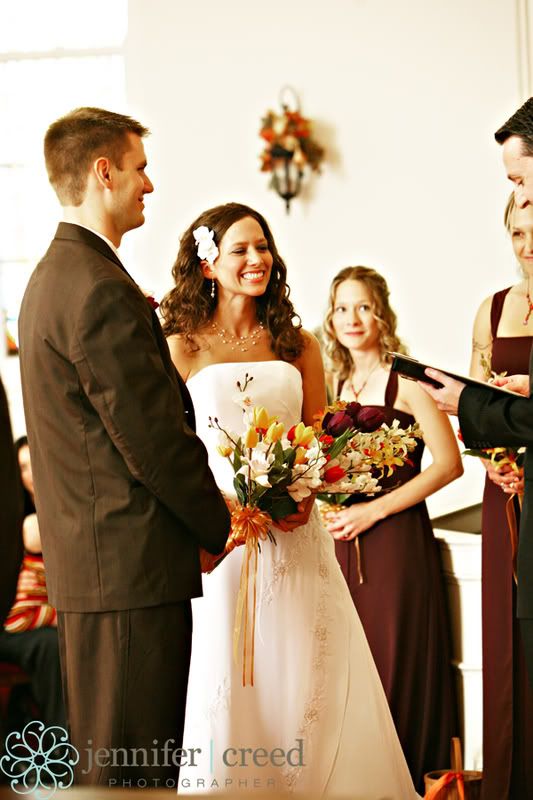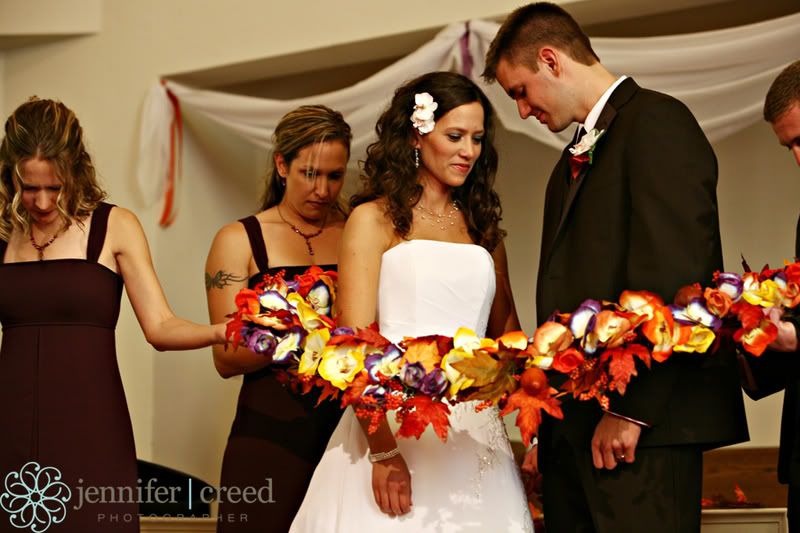 Hannah and Landon had a flower ring, which is a tradition from Papa New Guinea. Hannah's parents are missionaries, and they wanted to incorporate this tradition into their ceremony. Each guest put a flower into the wreath to symbolize their support, and the ring was placed around Hannah and Landon. It was very sweet and awesome!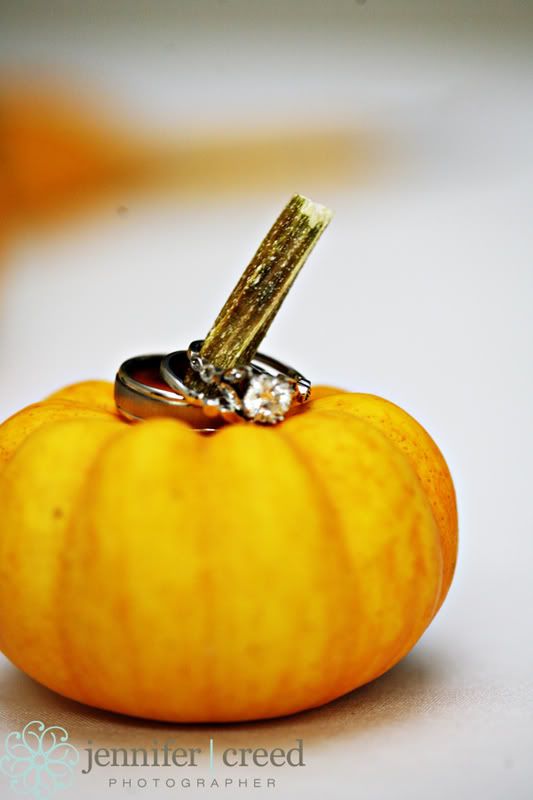 Congratulations, Hannah and Landon! I know God is going to bless you both beyond belief. Best of luck in Texas! Thank you so much for letting me be a part of your day 🙂